Help victims recover better with a modern approach to providing resources and support.
Provide the help victims need in the way they want to receive it.
After a traumatic experience, it's essential for people to have easy access to the support they need. 3Di's Victim Assistance software empowers you to support victims through modern channels in a personalized manner – all backed with stringent security and privacy that meets requirements for CJIS, HIPAA, and more. Regardless of need, language, or type of device, victims can get digital access to advocates and resources at any time, from anywhere, and without sacrificing their privacy. And with the support of the powerful 3Di Engage platform, you'll have the back-end tools you need to streamline nearly every aspect of your work, from case management to victim communication, compliance reporting, and more.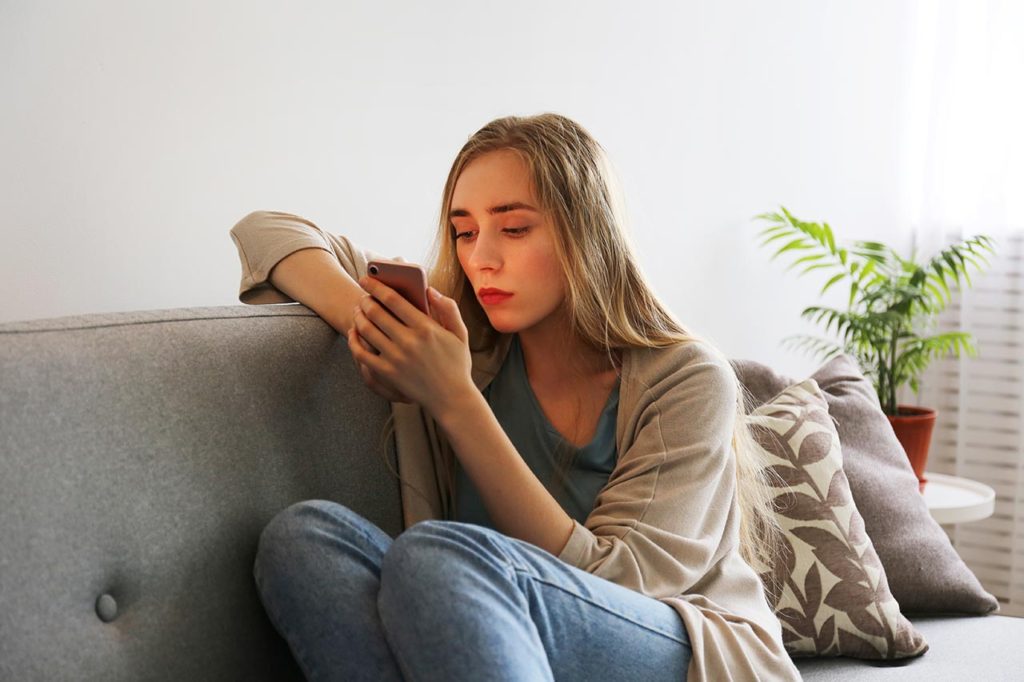 Make it easy for victims to get the help they need.
Nobody benefits from barriers between victims and the support they often desperately need. 3Di's Victim Assistance software was created to eliminate those barriers. It helps you empower victims with intuitive, self-serve access to advocates and resources through any channel they prefer – like web, mobile, chat, phone, and more. Every experience is personalized to their circumstances, language, and accessibility requirements so they can feel comfortable and so that no victim gets left behind.
Spend more time helping and less time managing.
You and your team didn't get involved in victim assistance to spend your days dealing with paperwork, compiling reports for grant performance updates, or any of the other behind-the-scenes administrative tasks that victim assistance programs require. With 3Di's Victim Assistance software, all those tasks – from intake to case management to reporting and more – are simplified and streamlined so that you can spend more of your time on the work that directly benefits the victims your agency supports.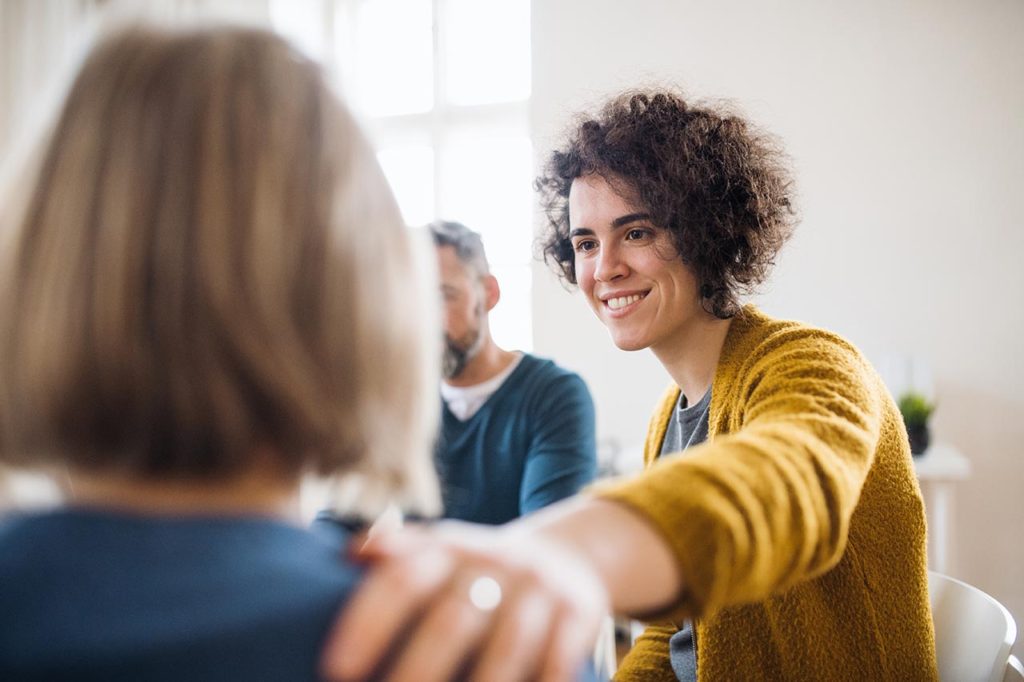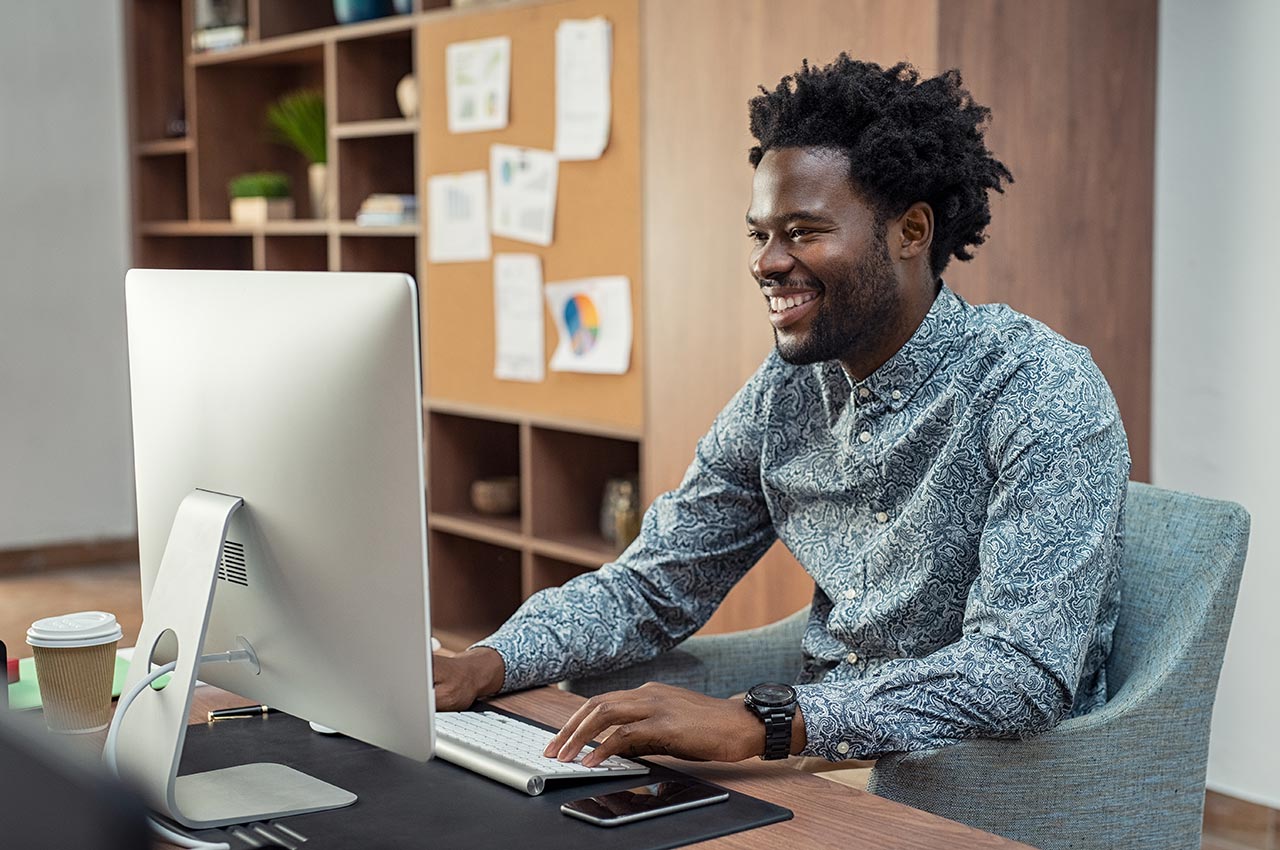 Modernize your victim assistance programs without delay.
Your agency has its own programs, structure, inter-agency relationships, and resources that make your victim assistance processes unique. 3Di's flexible Victim Assistance software quickly adapts to streamline those existing processes with increased automation, better visibility, and far less paperwork. In just a few weeks, you can modernize and streamline your operations without needing to make significant changes or investments in development resources.
Expand your impact with these related public safety products:
Get the power of the 3Di Engage platform.
Our public safety products are built with 3Di Engage, a powerful software as a service (SaaS) platform designed for the way you work. This robust foundation means you can get up and running in a flash, avoid data and system silos, and easily add new solutions down the road. Plus, it runs on Amazon Web Services, which provides industry-leading reliability, security, compliance, and affordability.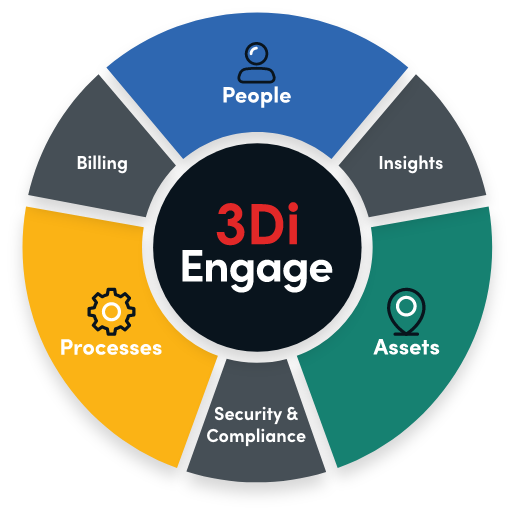 A better world, one community at a time.
States, cities, and organizations across the country are using 3Di solutions to improve countless lives. Their work is what drives us.
Years of
Digital Transformation Experience
Communities in
22 States Empowered
People Served with
3Di Solutions
See how 3Di's Victim Assistance software can help you better support victims in your community.