Ensure equal housing opportunity for all.
Since 1968, local organizations have served their communities by giving voice to the discriminated, working to eliminate housing discrimination and to ensure equal housing opportunity for all. Registering and managing complaints and reporting to government entities, using tools that are not designed for this purpose makes it complex and tedious task. 3Di Engage for Fair Housing reduces the paperwork burden, automating complaint intake securely and privately, providing effective case management through resolution, and utilizes reports designed for Fair Housing agencies.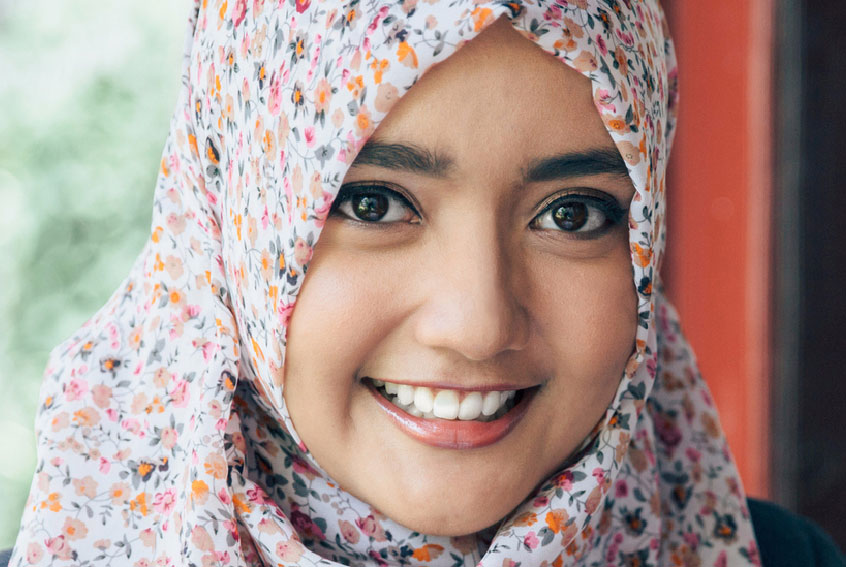 Make reporting discrimination easy and safe.
Discrimination exists in many US communities and many of its victims do not report these actions for various reasons. 3Di Engage for Fair Housing makes it easier and safer for individuals to not only report hate and discrimination housing practices, but also receive update notifications on their complaints.
Investigate more effectively.
Housing discrimination has to be investigated and documented. Staff and volunteers require more effective tools, both web and mobile, for "secret shopping" housing providers and documenting the facts they uncover.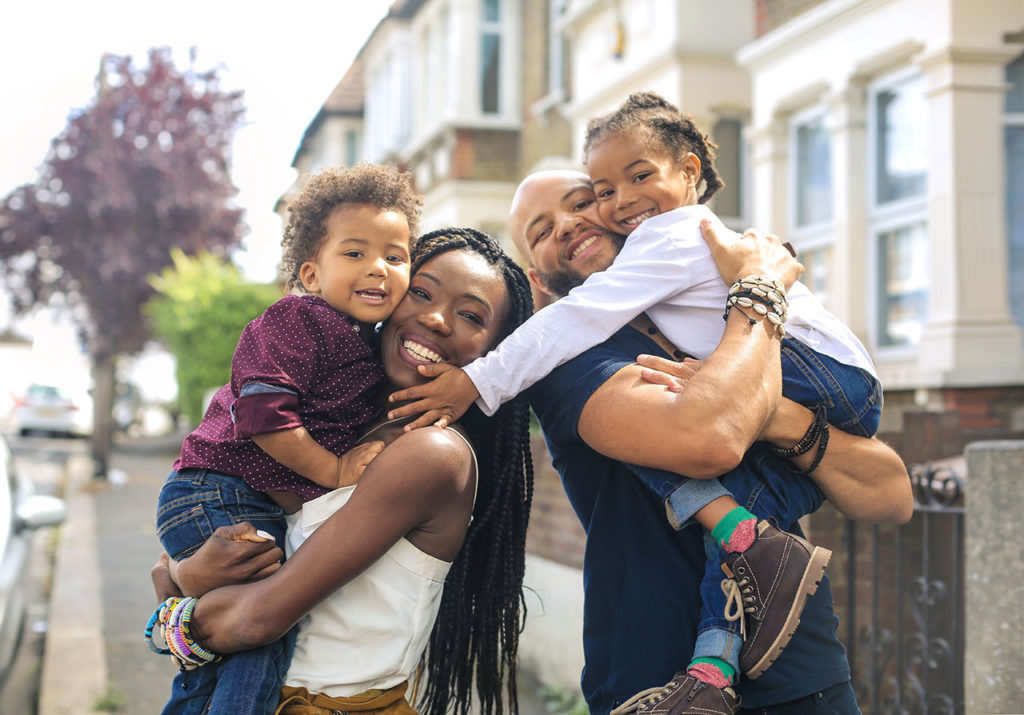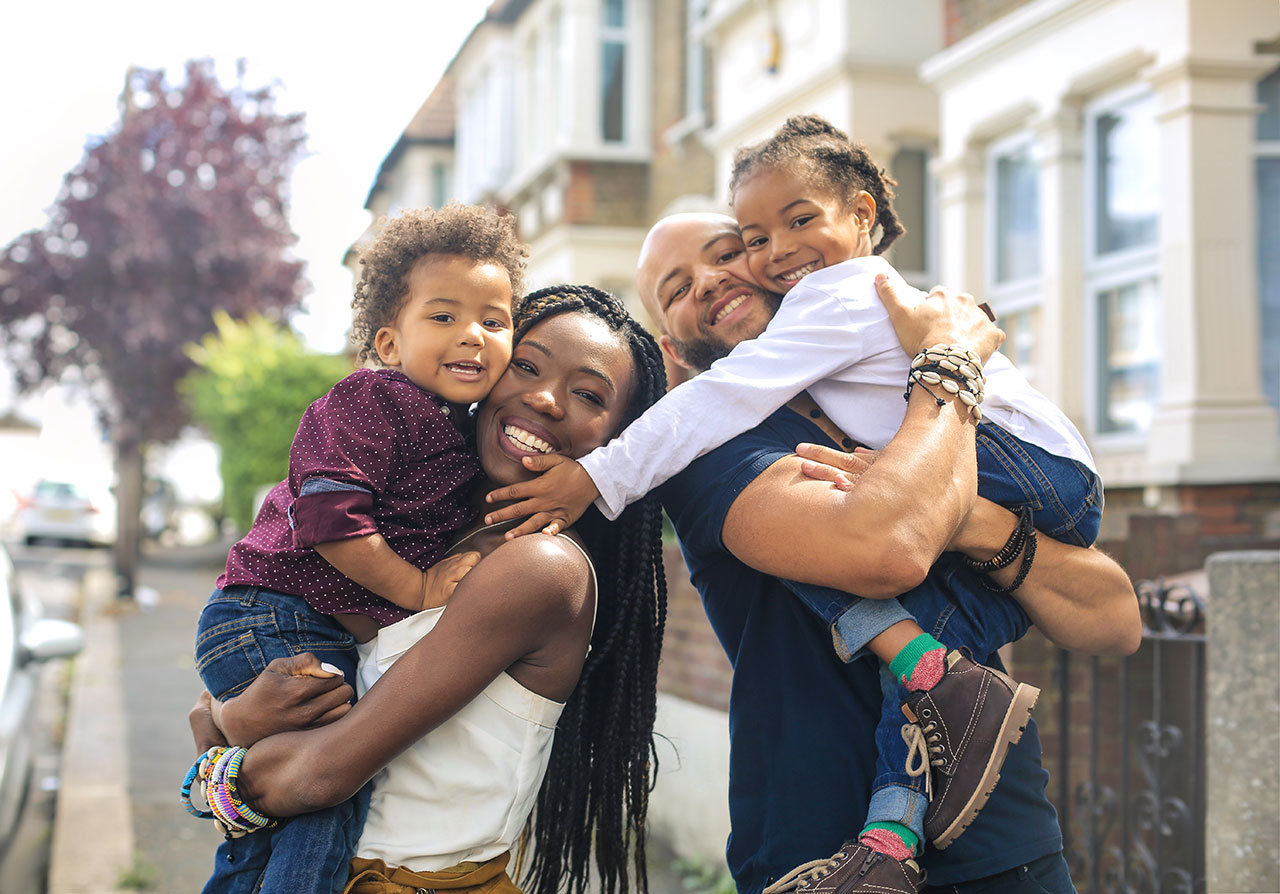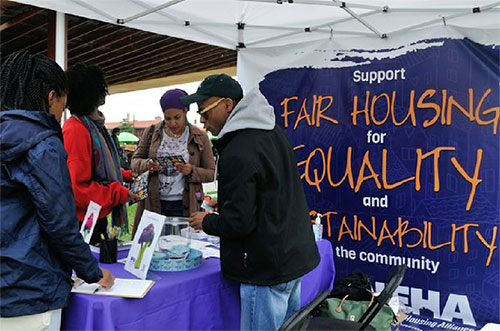 Spend less time on paperwork & more time with people.
Eliminating housing requires community involvement such as education, outreach, and advocacy. 3Di Engage for Fair Housing reduces the paperwork burden on staff and volunteers, allowing more for meetings with the communities they serve.
Get the power of the 3Di Engage platform.
Our Fair Housing product is built with 3Di Engage, a powerful software as a service (SaaS) platform designed for the way you work. This robust foundation means you can get up and running in a flash, avoid data and system silos, and easily add new solutions down the road. Plus, it runs on Amazon Web Services, which provides industry-leading reliability, security, compliance, and affordability.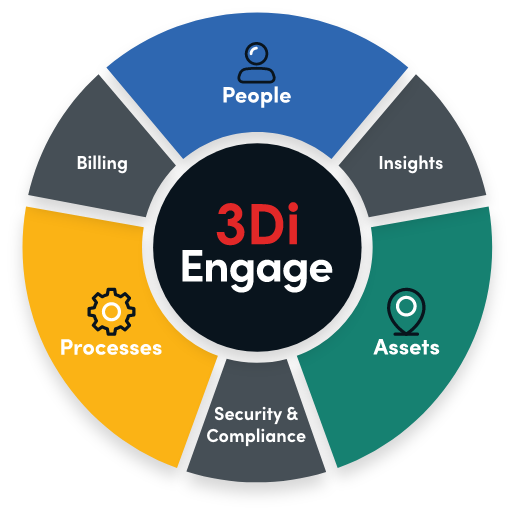 A better world, one community at a time.
States, cities, and organizations across the country are using 3Di solutions to improve countless lives. Their work is what drives us.
Years of
Digital Transformation Experience
Communities in
22 States Empowered
People Served with
3Di Solutions
See how 3Di Eviction Management can help you stay one step ahead of evictions in your community.