Maintain your affordable housing stock with increased data visibility and impactful insights.
Get the insights you need to preserve affordable housing in your community.
Ensuring that there's enough affordable housing stock for your community today and long into the future requires careful monitoring and proactive management. But that's easier said than done when affordable housing data lives on paper, in spreadsheets, and across disparate systems. 3Di's Preservation Database solution consolidates all your relevant data in a single system and makes it easy to visualize, report on, and manage – empowering you with insights to make timely and well-informed decisions.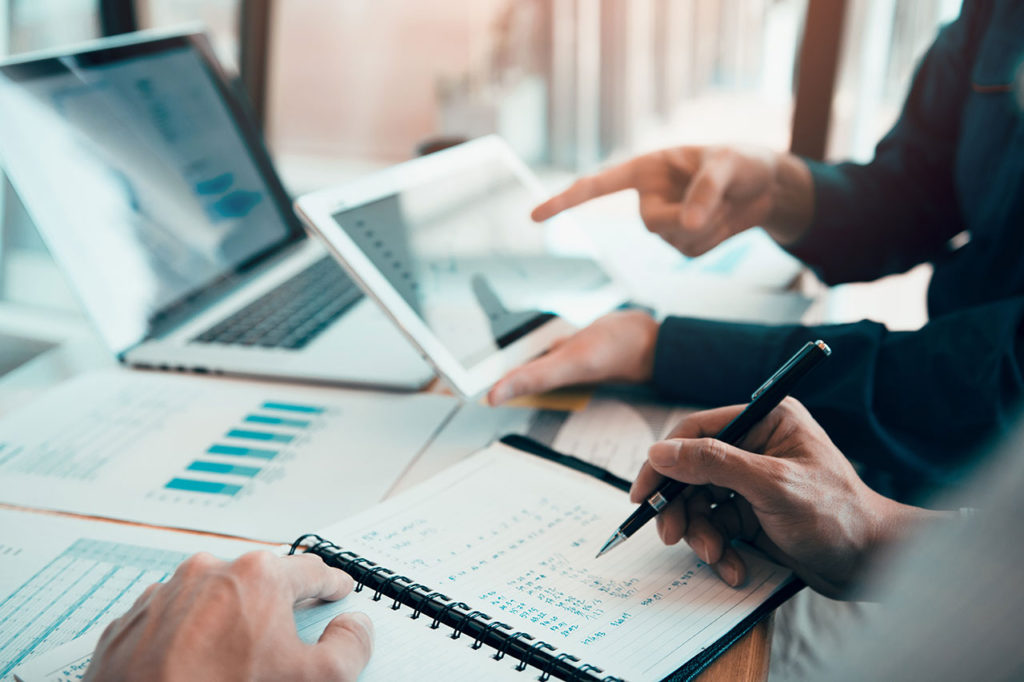 Maintain long-term viability of the affordable housing stock.
The sooner you know when properties are at risk of leaving your community's subsidized housing stock, the sooner you can begin the work of replacing them. The 3Di Preservation Database makes it easier to identify these risks well before they become issues, and assists with the proactive planning of new affordable housing projects to maintain sufficient stock.
Get intuitive visibility of all your affordable housing data.
Establish a full, 360-degree view of your affordable housing stock and other relevant data across agencies and the federal, state, and local levels. The 3Di Preservation Database consolidates all pertinent information and makes it easy to view and understand with interactive mapping.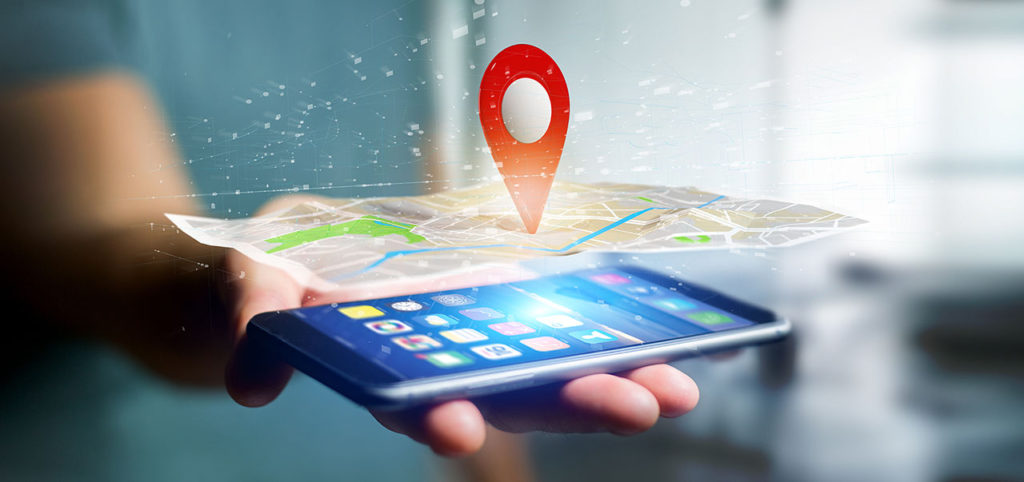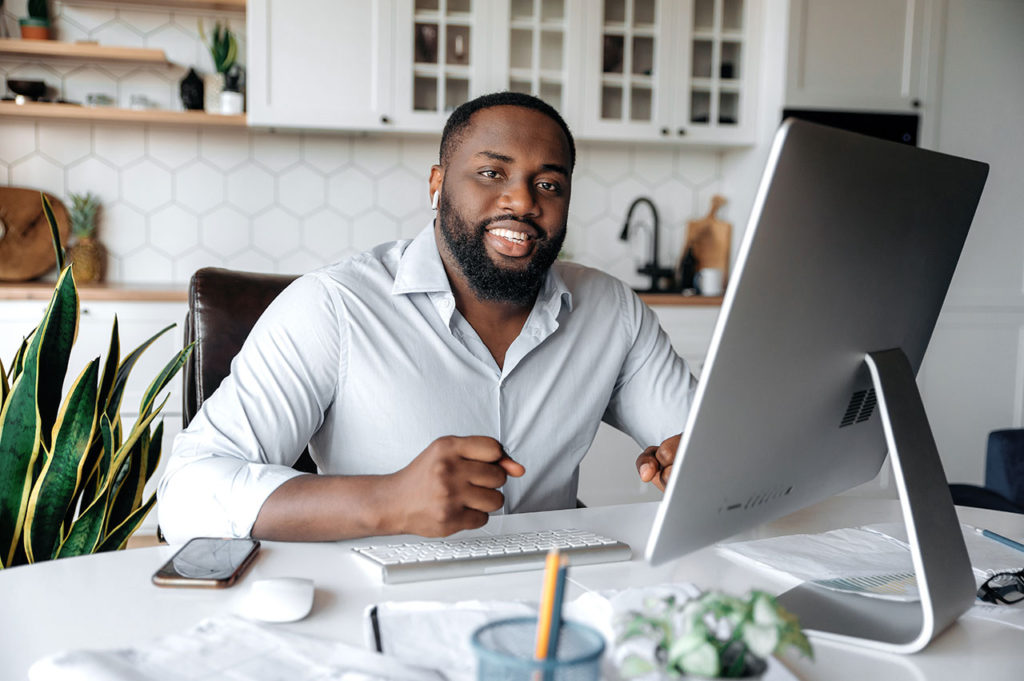 Make well-informed decisions with actionable information at your fingertips.
Back policy decisions with robust, real-time data about your affordable housing stock and the risks within it. Plus, get easy access to the information you need for effective project planning, such as identifying the ideal locations of future affordable housing projects.
Expand your impact with these related housing products.
Get the power of the 3Di Engage platform.
Our housing products are built with 3Di Engage, a powerful software as a service (SaaS) platform designed for the way you work. This robust foundation means you can get up and running in a flash, avoid data and system silos, and easily add new solutions down the road. Plus, it runs on Amazon Web Services, which provides industry-leading reliability, security, compliance, and affordability.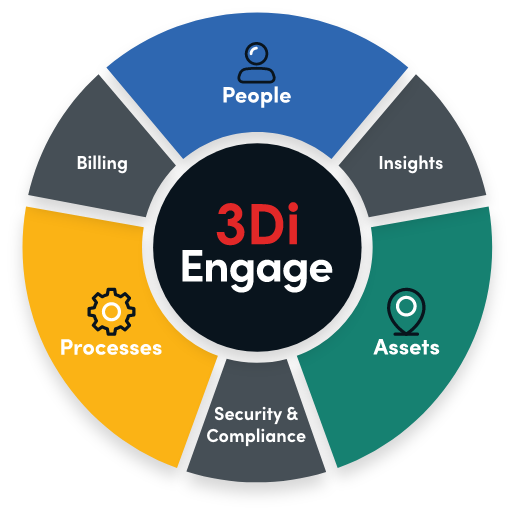 A better world, one community at a time.
States, cities, and organizations across the country are using 3Di solutions to improve countless lives. Their work is what drives us.
Years of
Digital Transformation Experience
Communities in
22 States Empowered
People Served with
3Di Solutions
See how the 3Di Engage Preservation Database can help you maintain the long-term availability of affordable housing in your community.