Join a close-knit team of talented people working to improve the world one community at a time.
Your opportunity to do rewarding work with a talented team.
From Mumbai to California, the 3Di team is packed with some of the most talented people in their fields. We're united by a common goal: to create a better world one community at a time. Together, we empower local governments and related organizations with powerful software solutions – and we have a ton of fun doing it.
Ut enim ad minim veniam, quis nostrud exercitation ullamco laboris nisi ut aliquip ex ea commodo consequat. Duis aute irure dolor in reprehenderit in voluptate velit esse.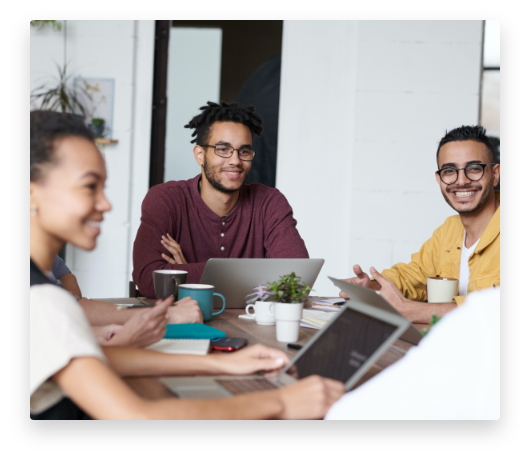 Our team's dedication to improving the world doesn't stop with our products and services. A shared set of values influences everything we do. They include a fierce focus on social good and equality, and are rooted in a solid foundation of transparency, efficiency, and accountability.
There aren't many places where you can work on cutting edge technologies that make a significant and immediate difference in society. At 3Di, you'll get to help solve difficult problems that really matter.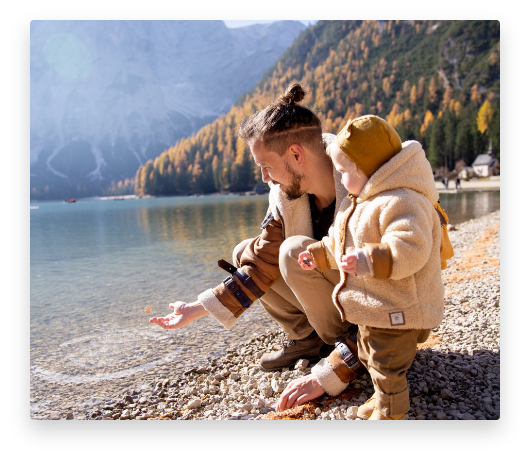 A career at 3Di provides great peace of mind and strong work-life balance. Our team enjoys competitive benefits for health and wellness, vacation, remote work, retirement, and more.
The 3Di culture has a level of camaraderie that's hard to find these days. With limited hierarchy, consistent mentorship, and a whole lot of positive energy, it's easy to feel like you belong on our team. This is further supported by our firm stance against discrimination – we are an equal opportunity employer and all applicants will be considered for employment regardless of race, color, religion, sex, sexual orientation, gender identity, national origin, veteran or disability status.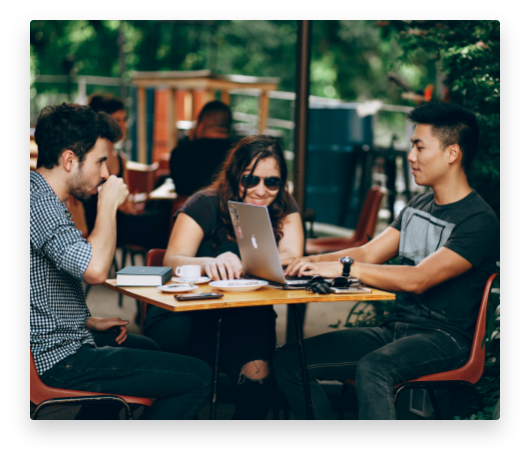 We've built a culture where amazing people can use their talents to make a positive impact in the world – and enjoy themselves along the way. If you're ready to leave your mark, you've come to the right place.
Technical Operations Coordinator