Service Request Management
Reimagine citizen engagement with a comprehensive approach that goes beyond traditional 311.

The public is ready for the next evolution of 311. Are you?
A lot has changed in the 25 years since the first 311 system was introduced. As technology has advanced, so too have people's expectations for transparency, efficiency, and accountability. To recognize and address these advancements, we set out to create a comprehensive solution for the next generation of service request management. With 3Di Service Request Management, any person can make a wide variety of requests and get information tailored to them – at any time and through any communication channel. For city governments, this is all made easy to manage on the back end with streamlined processes and seamless collaboration across systems and departments. Citizens can get the modern experiences they desire, while city governments improve efficiency, engagement, and return on investment.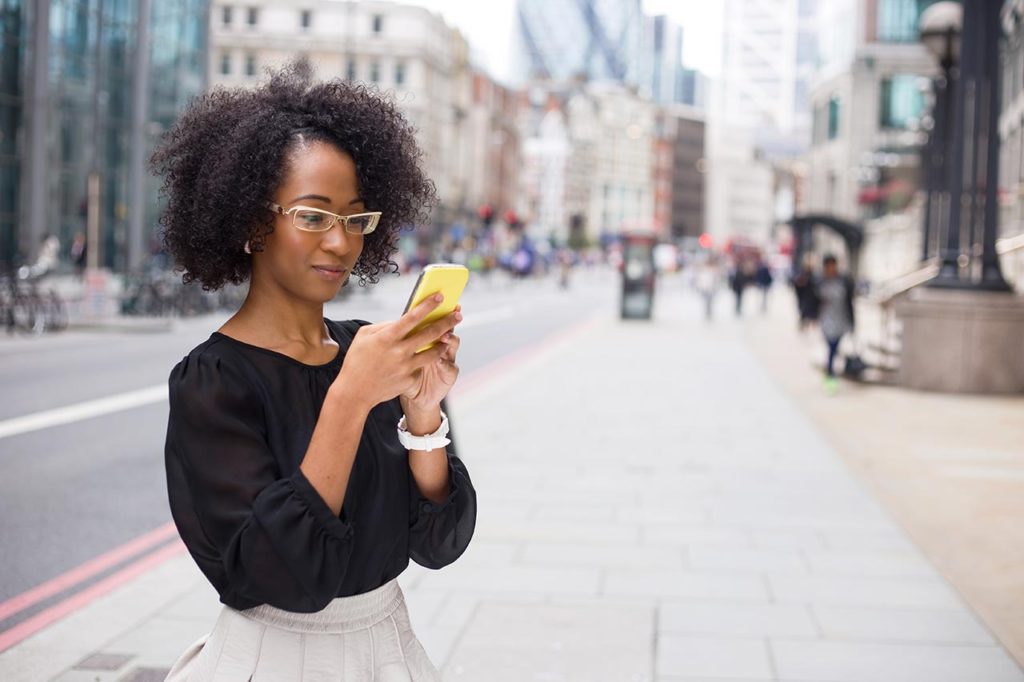 Empower stronger citizen engagement.
When the public can interact with government just like they do with their favorite products and services, they become more engaged. 3Di Service Request Management makes it as easy to access government services and information as it is to shop online or request a ride share. In a single day, someone could report a pothole through their smartphone, pay for a pet license online, and ask Amazon's Alexa about the status of nearby construction – all supported by intuitive, personalized experiences.
Streamline resolutions with a unified interface for all your services.
Eliminate the silos and inefficiencies that make it costly and time consuming to handle citizen requests. 3Di Service Request Management provides a 360-degree view and simplified management of all requests and related information across departments, agencies, and services. The system's workflow management capabilities also makes it easy to automate request routing, task creation and assignment, and notifications for staff and citizens.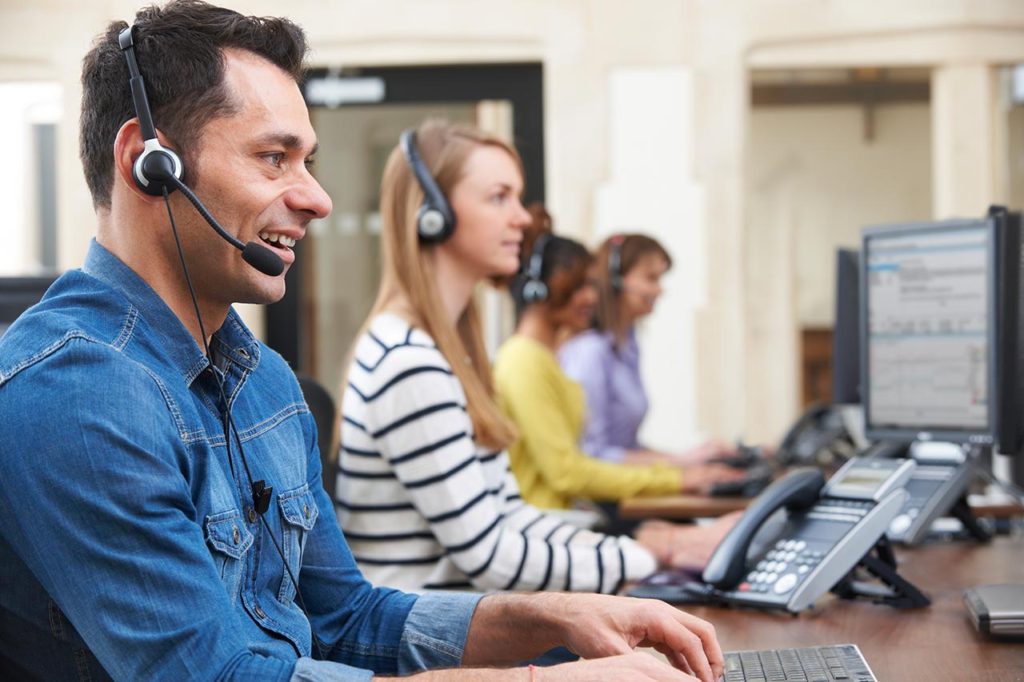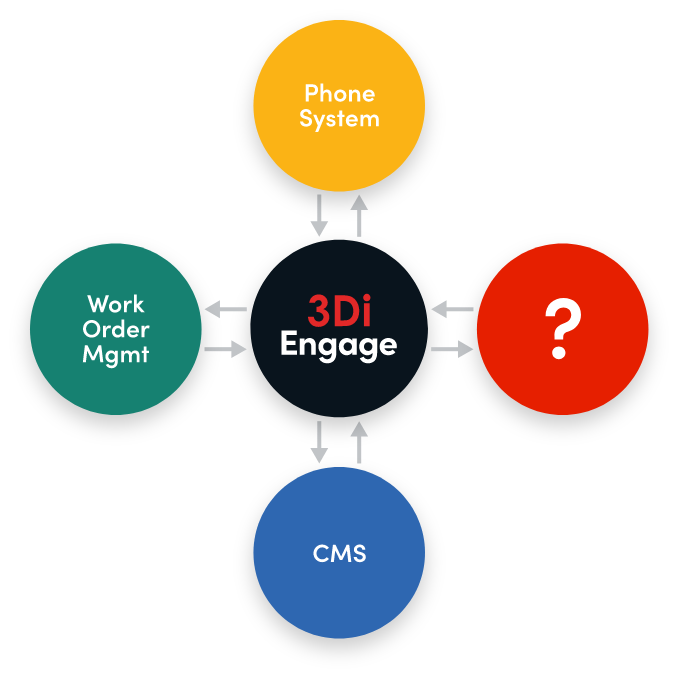 Retain, replace, or add systems.
3Di Service Request Management has all the functionality you need for a modern, comprehensive citizen engagement solution. For any existing systems you prefer to keep in place, 2-way integrations provide a seamless connection to solutions for work order management, identity management, asset management, billing and payments, reporting, and more. This integration capability also means the system can easily be extended with new technology in the future.
Expand your impact with these related citizen engagement products:
Get the power of the 3Di Engage platform.
Our citizen engagement products are built with 3Di Engage, a powerful software as a service based (SaaS) technology platform designed for the way you work. This robust foundation means you can get up and running in a flash, avoid data and system silos, and easily add new solutions down the road. Plus, it runs on Amazon Web Services, which provides industry-leading reliability, security, compliance, and affordability.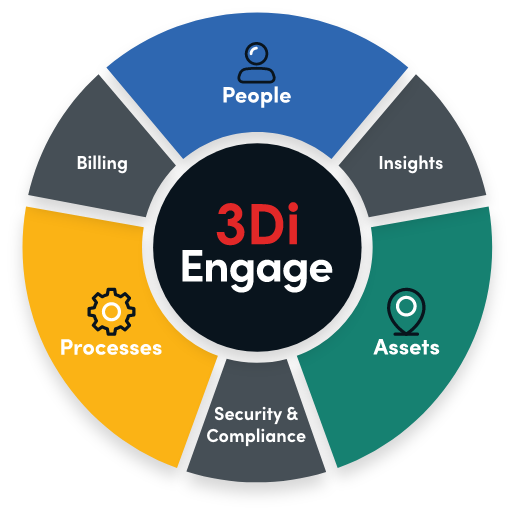 Do you know the 9 questions that will help determine how well a citizen engagement system will work for your community?
A better world, one community at a time.
States, cities, and organizations across the country are using 3Di solutions to improve countless lives. Their work is what drives us.
Years of
Digital Transformation Experience
Communities in
22 States Empowered
People Served with
3Di Solutions
See how 3Di Service Request Management can help you reimagine citizen engagement in your community.