Faster, easier, more comprehensive hydrants inspections
From planning and scheduling inspections to documentation, reporting, and follow-up, the 3Di Engage Platform for Community Risk Reduction simplifies the hydrants fire code inspections with intuitive tools and automated workflows. Get the solution that enhances efficiency at every step, whether you're generating reports or taking corrective action.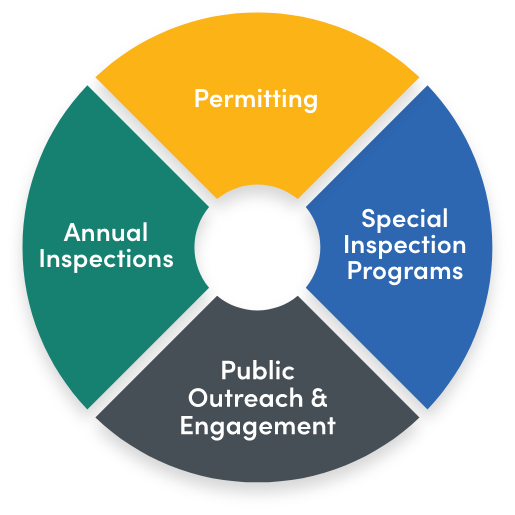 Why use 3Di Engage for your community risk reduction?
Ready to Deploy CRR tools: Get fully up and running in as little as a few weeks.
Maximum Efficiency: Do your work more quickly and easily, from the office and the field.
Sensible Pricing: Enjoy greater pricing predictability, for easy growth and no surprise price hikes.
No Silos: Seamlessly integrate with systems across your organization.
Manage Everything in One Place
Our hydrants inspection module is developed for the Los Angeles City Fire Department. It simplifies the management of hydrants inspections. With features like a mapped property and hydrants inventory, you can easily track and manage all hydrants due for inspection. The fire code management tool ensures you're always up to date with the latest regulations and handling service requests. Plus, the robust mobile inspection app allows fire officials to conduct inspections seamlessly from the field, even in areas with limited connectivity.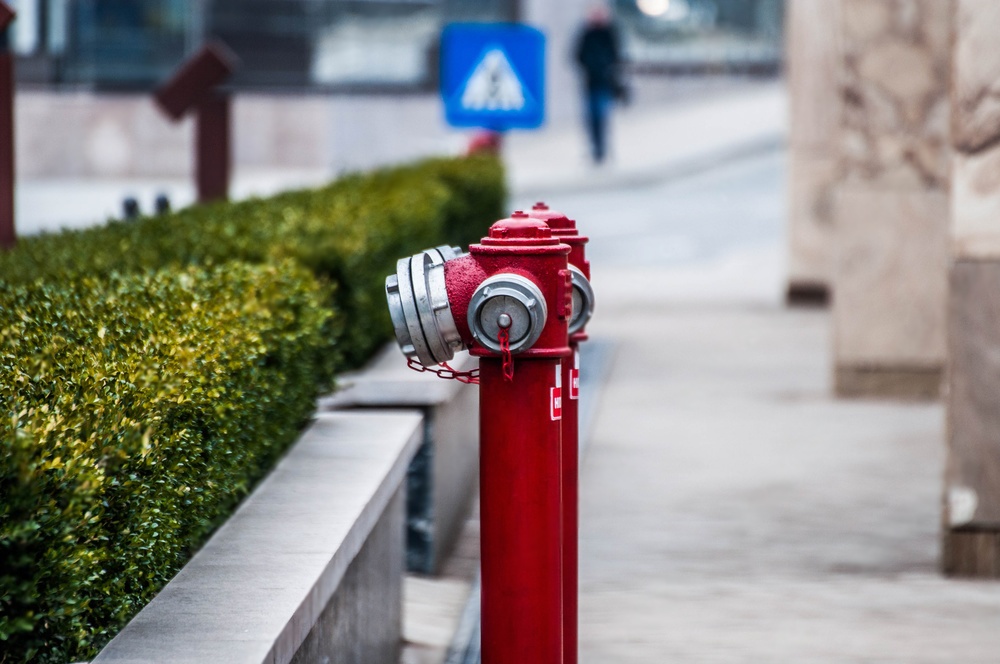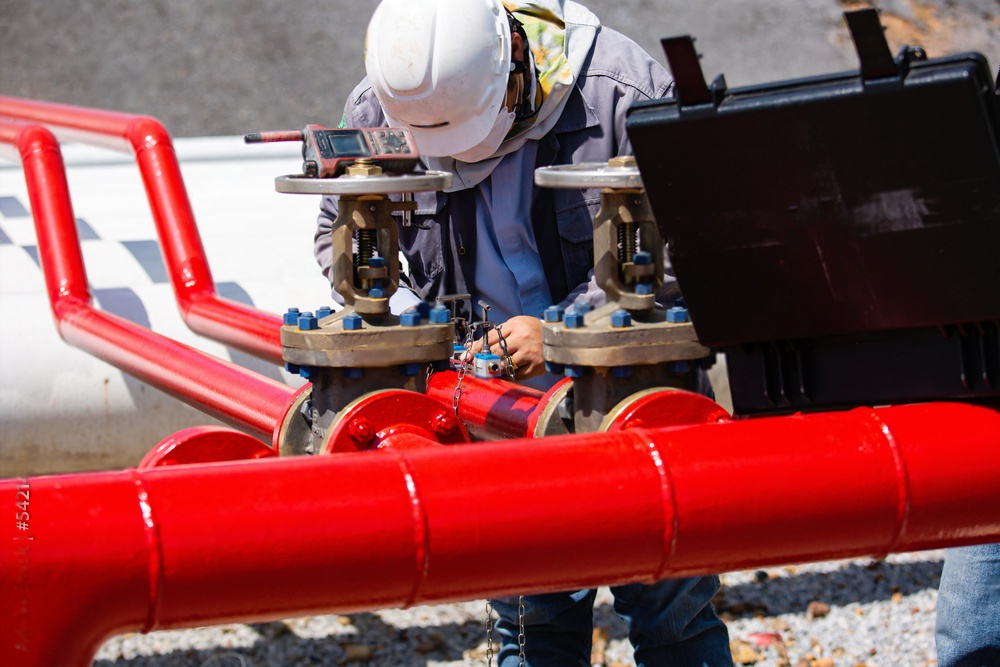 Complete Entire Hydrant Inspections in Hours, Not Days.
The 3Di Engage Platform for Community Risk Reduction revolutionizes hydrants inspections by digitizing and automating processes, enabling you to accomplish more with your existing resources. Handle both straightforward workflows such as scheduling and conducting inspections, and complex processes like tracking non-compliance issues and enforcing corrective actions. Automate functions like sending out inspection reminders to property and hydrant owners and managers, and route tasks and alerts to the right personnel, ensuring efficient communication and task management. This leads to improved reporting, streamlined operations across departments, and quicker completion of inspections.
A Solution that Adapts to Your Needs
The 3Di Engage Platform for Community Risk Reduction is far more than a collection of inspection checklists. It's a flexible and comprehensive software platform that adapts and builds solutions as per your unique needs and processes. It consolidates and connects your existing software systems, allowing you to manage everything from one spot. Our team works closely with you to tailor the solution, ensuring it works the way you want it to work, from custom documents to complicated workflows.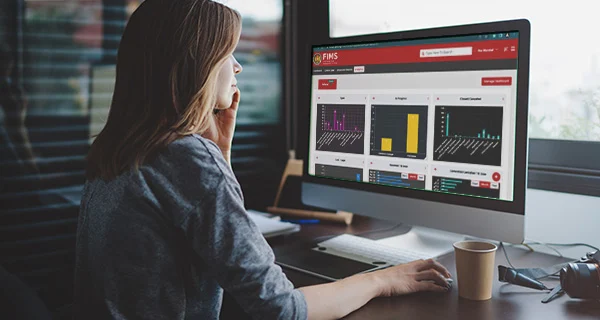 Get the power of the 3Di Engage platform.
Our public safety products are built with 3Di Engage, a powerful software as a service (SaaS) platform designed for the way you work. This robust foundation means you can get up and running in a flash, avoid data and system silos, and easily add new solutions down the road. Plus, it runs on Amazon Web Services, which provides industry-leading reliability, security, compliance, and affordability.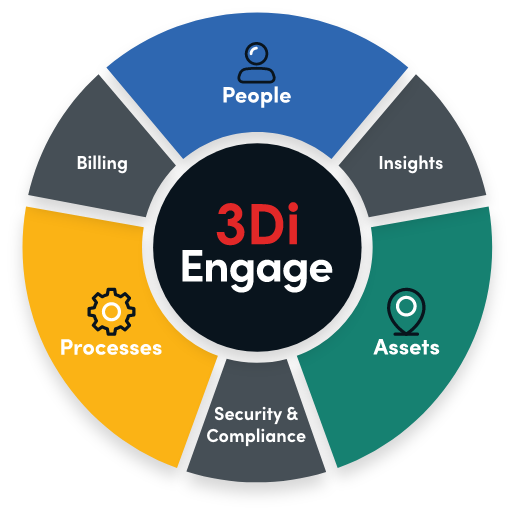 A better world, one community at a time.
States, cities, and organizations across the country are using 3Di solutions to improve countless lives. Their work is what drives us.
Years of
Digital Transformation Experience
Communities in
22 States Empowered
People Served with
3Di Solutions
See how 3Di's Hydrants Inspection software can help you keep your community safer.