Rental Inspection Management
Streamline inspections and code enforcement while achieving full cost recovery.

Keep housing safe for your community.
Inspections are the key to identifying code violations and unsafe conditions before they pose imminent danger to tenants or cause blight in your community. But performing inspections and following up with code enforcement efforts in a timely manner for the entire rental stock requires efficiencies and resources many agencies lack. 3Di Rental Inspection Management provides an affordable solution — empowering inspectors to do more from the field and streamlining enforcement processes to make it easier to identify and remedy property issues at scale.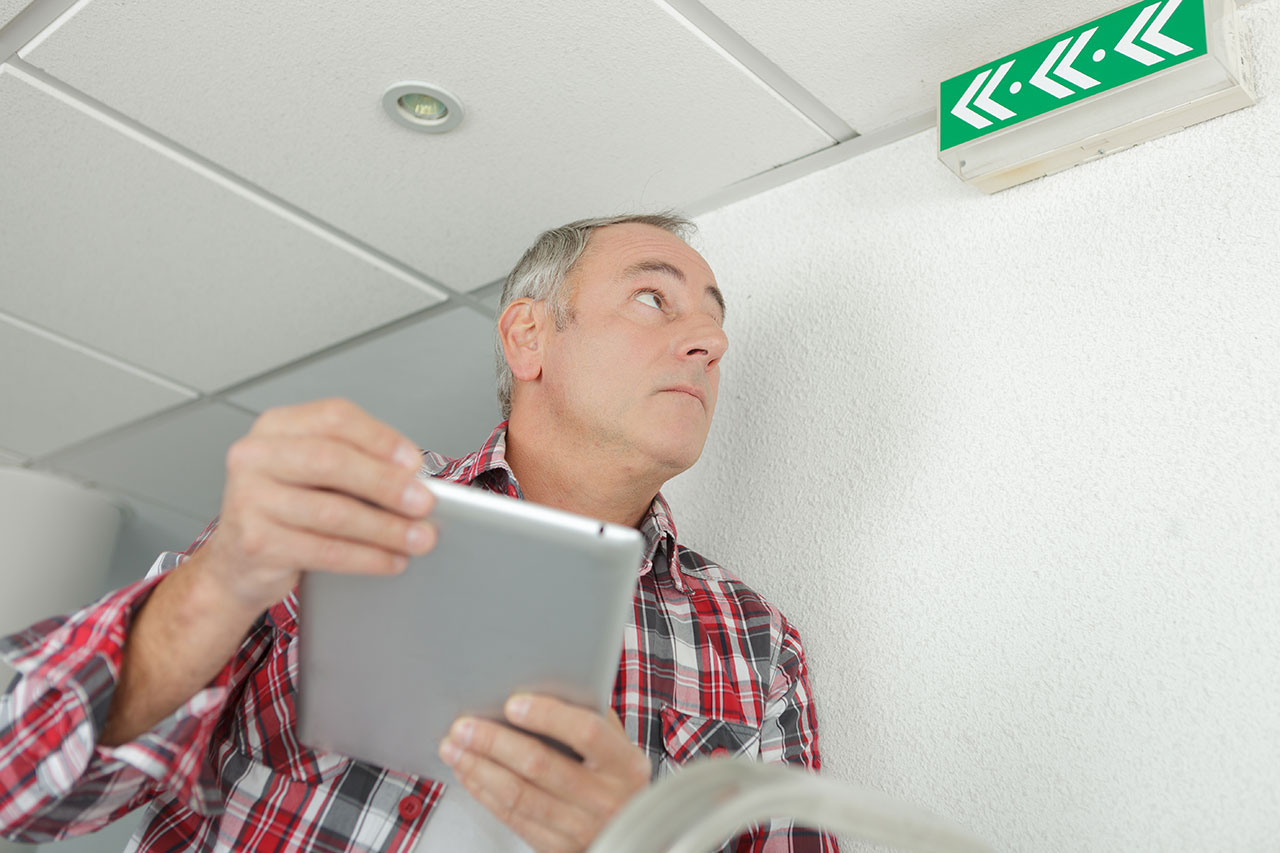 Give inspectors the power to do anything they need from wherever they are. With 3Di's mobile inspection app, they can provide courtesy notifications; manage scheduling; initiate workflows; access the code book; and look up information for any contact, property, or case.
Streamline property owner interactions.
Reduce paperwork, speed up processes, and eliminate friction for property owners with an easy-to-use portal and automated notifications. Through web and mobile, you can easily share documents, process payments for fees and fines, schedule inspections, and keep everyone up to date.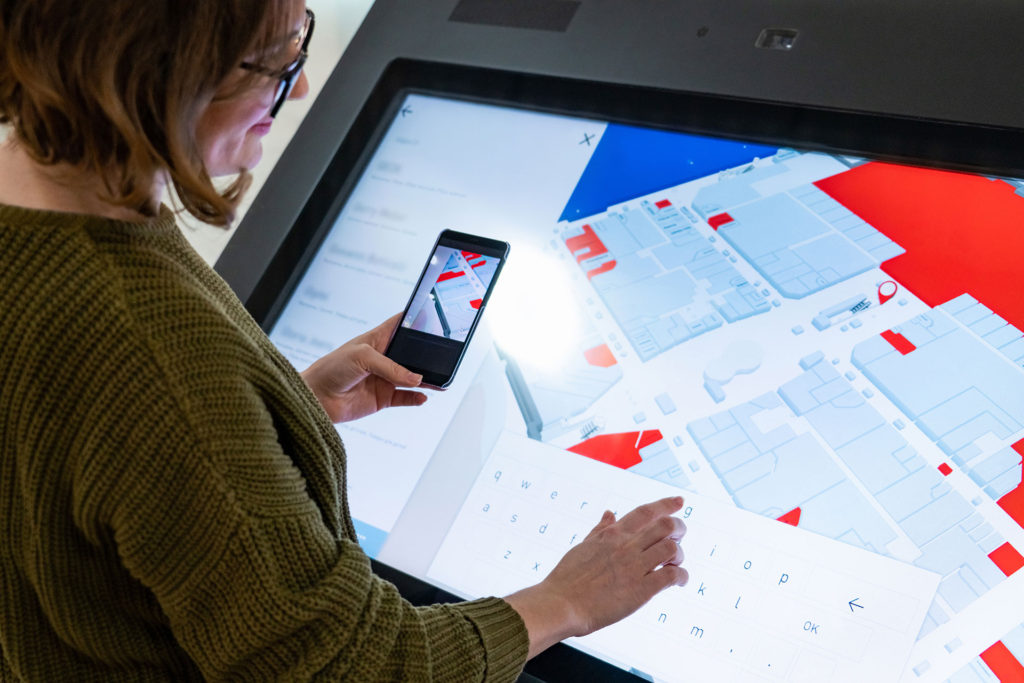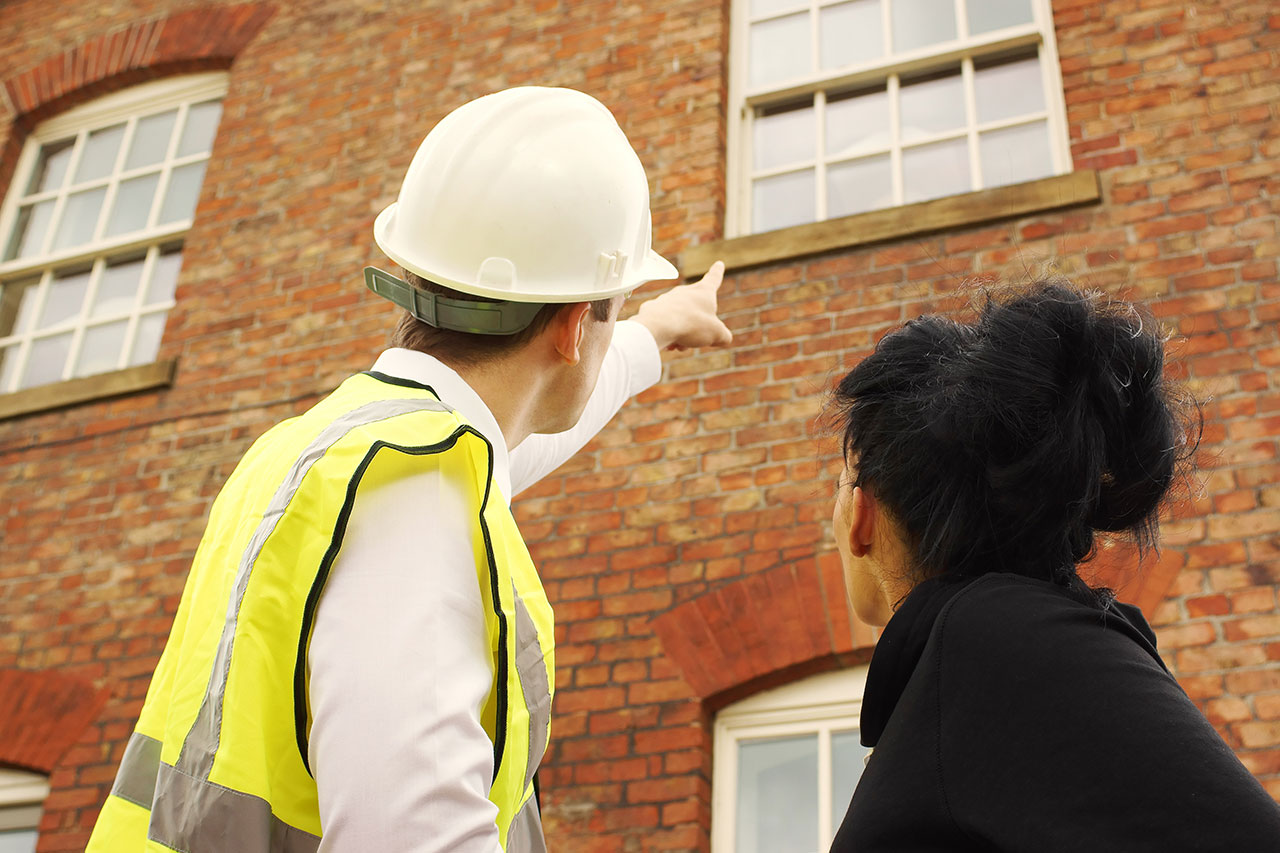 Increased efficiency allows you to perform more inspections, more regularly. Your agency will have the ability to identify code violations earlier than ever before and streamline code enforcement and owner response. This, paired with richer data and historical context, will help you improve overall compliance and ensure the safety of tenants in your community.
Expand your impact with these related housing products.
Get the power of the 3Di Engage platform.
Our housing products are built with 3Di Engage, a powerful software as a service (SaaS) platform designed for the way you work. This robust foundation means you can get up and running in a flash, avoid data and system silos, and easily add new solutions down the road. Plus, it runs on Amazon Web Services, which provides industry-leading reliability, security, compliance, and affordability.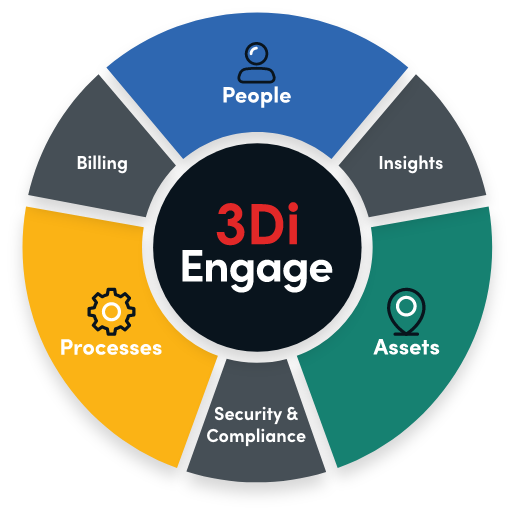 A better world, one community at a time.
States, cities, and organizations across the country are using 3Di solutions to improve countless lives. Their work is what drives us.
Years of
Digital Transformation Experience
Communities in
22 States Empowered
People Served with
3Di Solutions
See how the 3Di Engage Rental Property Inspection can give you the foundation you need for more effective housing programs.