Oracle Fusion Middle Ware -
Managed Services
Maximize your FMW investment with expert support.
Say Goodbye to FMW Resource Headaches
Struggling with the limitations of Oracle FMW resources? With Oracle support diminishing and a limited pool of skilled experts, finding and retaining the right talent has become a daunting task. The high cost of resources and the need for expertise across multiple products only exacerbates the issue. Meanwhile, 3Di resources cost at least 50% less than similar resources in the market when available. With lower enterprise maintenance & operations costs, 3Di's managed services free up your in-house talent and resources, allowing you to focus on driving growth and innovation.
Turn-Key solutions across Sectors.
Address Your Tech Talent Shortage with a Trusted Partner
Quickly access the skills you need: some of the biggest customers of Oracle FMW rely on 3Di to develop, enhance, and maintain FMW-based mission-critical enterprise applications — even Oracle worked with 3Di for its FMW implementation. We have one of the industry's deepest and widest Oracle FMW benches, with extensive experience and skills in the full range of FMW products.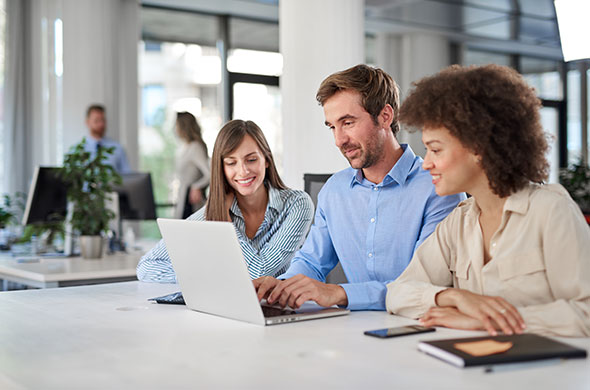 Extend the Life of your Investment
You can avoid or delay upgrading or migrating your FMW stack to maximize the ROI on your current investment. We can help you enhance, update, and maintain your enterprise applications.​ With services delivered as-needed, now you can easily scale on demand.
Upgrade, Enhance & Migrate
When you're ready, we can upgrade your FMW stack and migrate your data and applications to the latest version of the FMW Software. We can help you easily migrate your on-premise enterprise applications to the cloud or a hybrid environment.​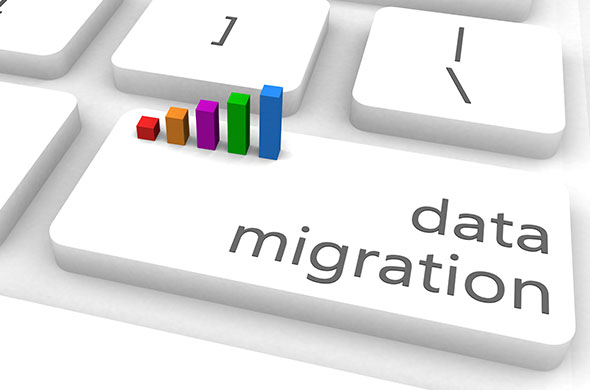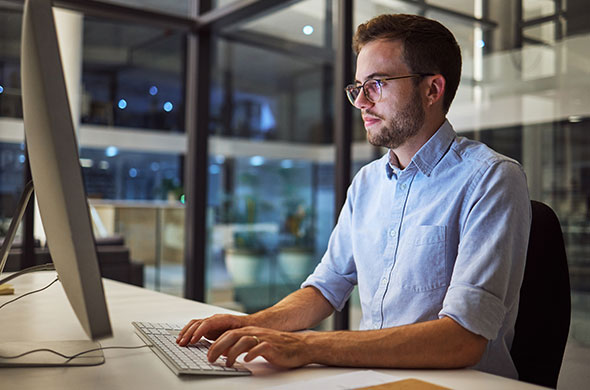 With our Genie resource model, you get dedicated global assistance, whenever you need it. From minor maintenance issues and skill training to implementing new tools, the responsive Genie support team is right there when you need them most.
Recognition for 3Di's Oracle Capabilities
3Di has been implementing content managed websites, portals, ecommerce solutions and web applications since 1997, serving customers in a wide range of industries including government, financial services, healthcare, education, retail, utilities, and transportation.
Oracle Gold Partner since 2009​
Oracle Public Sector Pillar Partner: 2012-2017​
Oracle Top Partner: 2012-2017​
Oracle Innovation Award – WebCenter 2012​
Global BPM Award – 2014​
Oracle Innovation Award – Mobile 2015​
Oracle Innovation Award – Java Cloud Service 2015​
Oracle Excellence Award – Specialized Partner of the Year – Public Sector – North America – 2013​
Oracle Specialized Partner – WebCenter Portal, WebCenter Content, SOA, BPM​
We've built a culture where amazing people can use their talents to make a positive impact in the world – and enjoy themselves along the way. If you're ready to leave your mark, you've come to the right place.
Technical Operations Coordinator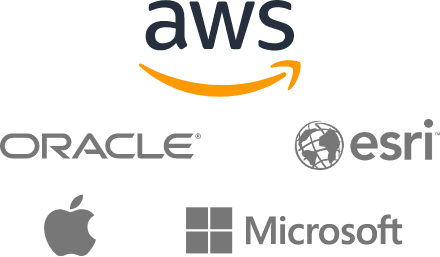 Strong Partnerships for Stronger Solutions
Creating the best government technology solutions requires close collaboration with industry leading organizations. These partnerships are a key ingredient in our recipe for more secure, flexible, and comprehensive products and services.
Learn more about what 3Di can do for you and your community.