Add convenience to your community's permits and licensing.
From getting a new pet to organizing an event, the reasons for requesting a permit or license are often the very things that make living and doing business in your community so great. Unfortunately, the process for getting those permits and licenses can be cumbersome for everyone involved. With 3Di's Municipal Permits & Licensing solution, you can help ensure the public's well being without adding unnecessary work to their plate, or yours. This powerful software makes requesting a permit as easy as shopping online and gives you the tools you need to manage your permitting processes more efficiently than ever before.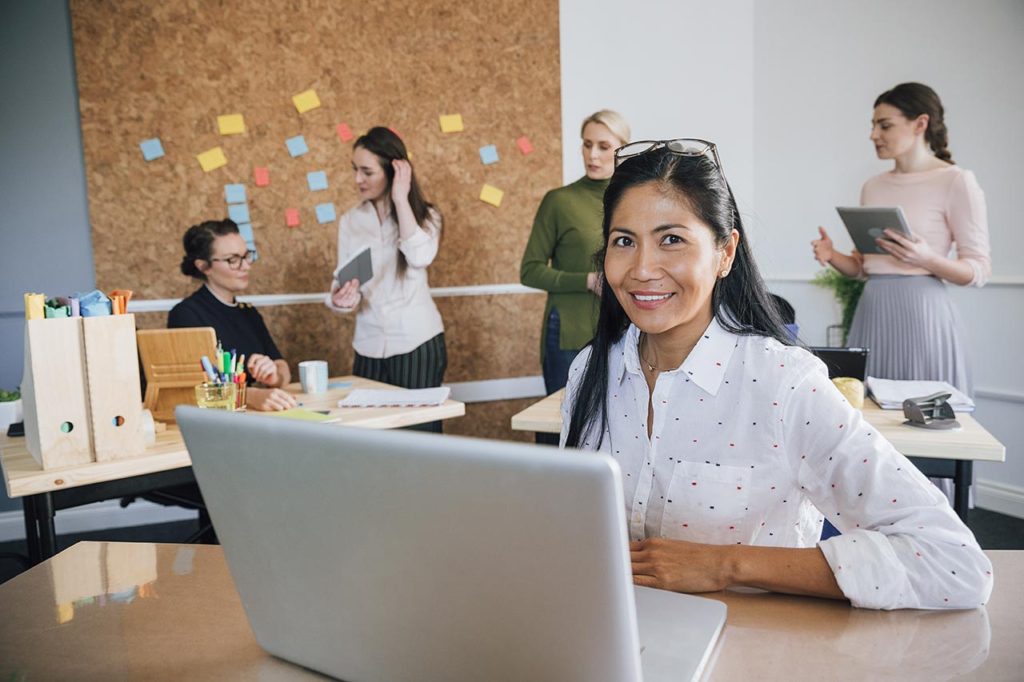 Take control of your permit and licensing processes without delay.
Your community has its own permit and license requirements, policies, and department structures that make your permitting and licensing processes unique. 3Di's flexible Municipal Permits & Licensing solution quickly adapts to streamline those existing processes with increased automation, better visibility, and far less paperwork. In just a few weeks, you can be managing any type of municipal permit or license through the software, without needing to make significant operational changes or investments in development resources.
Streamline fee collection.
Collecting payments is an essential component of permitting and licensing. 3Di Permits & Licensing software makes it easy for citizens to make payments and for you to collect them. Simply set up your fee schedule, from simple flat rates to complex variable rates to recurring fees, and easily collect payments through the online and mobile portal.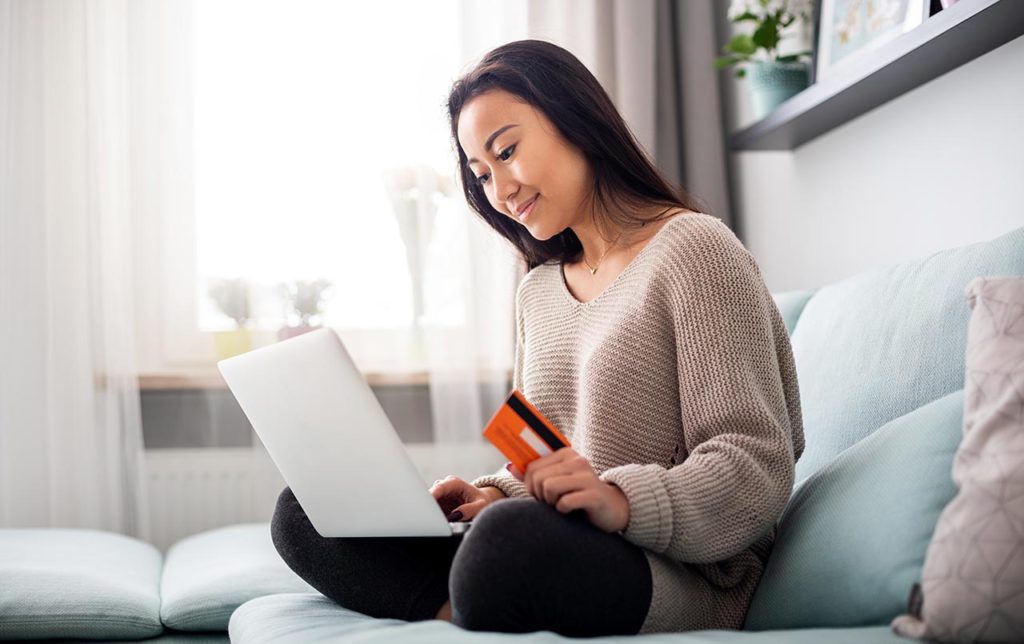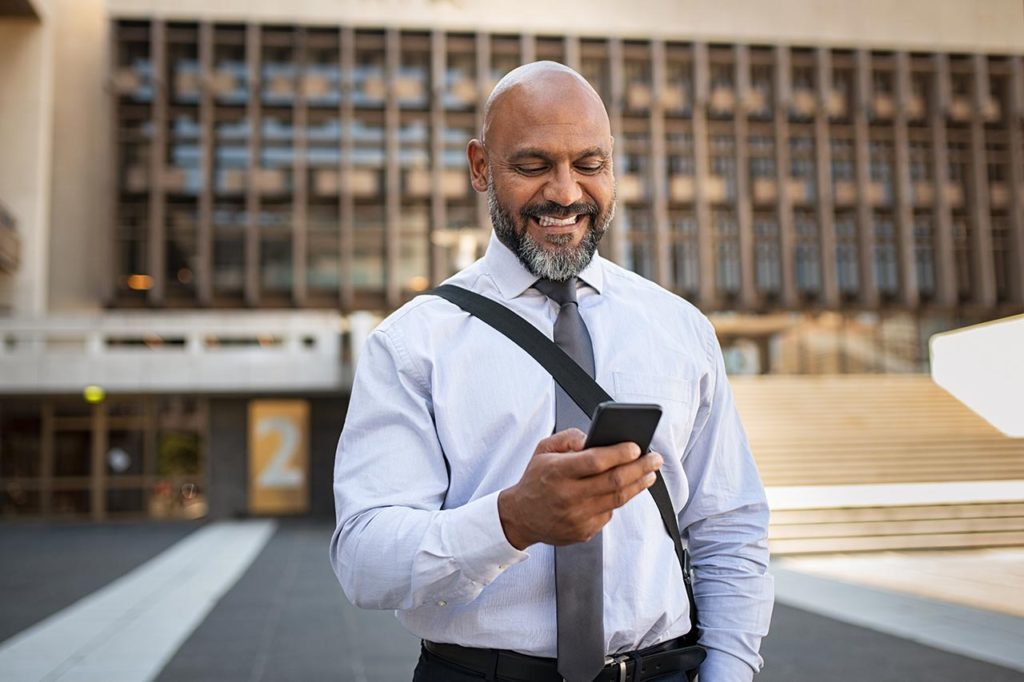 Increase public satisfaction.
In many cities today, applying for a permit or license requires people to find the right form(s) online, print them off, fill them out, write a check, and mail them in – or take time out of their day to visit an office and do it all in person. Not only does all this work inconvenience them, it often leads to errors, questions, and processing delays that add even more friction to the process. With 3Di's intuitive online and mobile portal, online payments, and automated workflows, you can significantly reduce the effort and time required to request a permit or license – and your community will be glad you did.
Expand your impact with these related citizen engagement products:
Get the power of the 3Di Engage platform.
Our citizen engagement products are built with 3Di Engage, a powerful software as a service (SaaS) platform designed for the way you work. This robust foundation means you can get up and running in a flash, avoid data and system silos, and easily add new solutions down the road. Plus, it runs on Amazon Web Services, which provides industry-leading reliability, security, compliance, and affordability.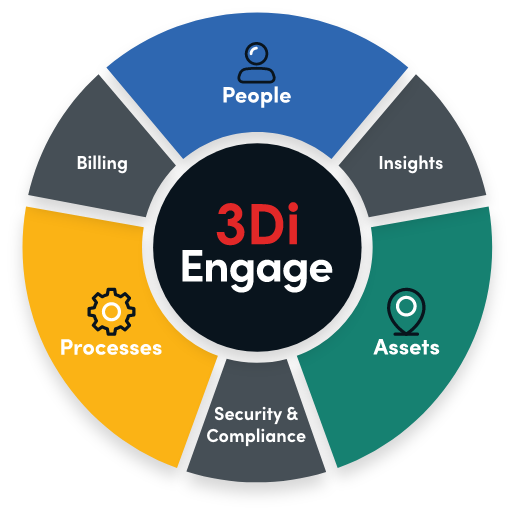 Do you know the 9 questions that will help determine how well a citizen engagement system will work for your community?
A better world, one community at a time.
States, cities, and organizations across the country are using 3Di solutions to improve countless lives. Their work is what drives us.
Years of
Digital Transformation Experience
Communities in
22 States Empowered
People Served with
3Di Solutions
See how 3Di's Municipal Permits & Licensing software can help you simplify permitting and licensing for your community, and for you.