Rest easy knowing schools across your state are prepared for emergencies.

Creating safer learning environments with a modern approach to drill compliance
Ditch the spreadsheets, reduce your workload, and maximize school drill completions in one fell swoop. With 3Di Engage, you can get more complete and accurate drill data for every school you're responsible for, whether you manage a district or an entire state.
"It's a buildable platform, and it's continually evolving. There aren't really any limits to what it can do… It was like upgrading from a Pinto to a Cadillac."
– JENNIFER SMITH, ASSISTANT BUREAU CHIEF OF OHIO STATE FIRE MARSHAL'S OFFICE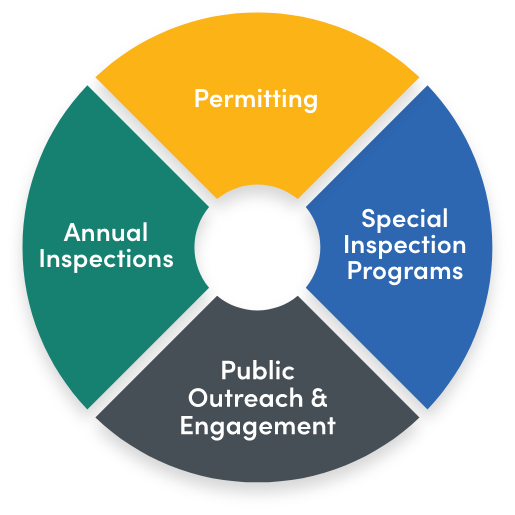 Why use 3Di Engage for your community risk reduction?
Ready to Deploy CRR tools: Get fully up and running in as little as a few weeks.
Maximum Efficiency: Do your work more quickly and easily, from the office and the field.
Sensible Pricing: Enjoy greater pricing predictability, for easy growth and no surprise price hikes.
No Silos: Seamlessly integrate with systems across your organization.
Drastically Reduce Your Labor Requirements
Many school drill reporting systems can be cumbersome and time-consuming. With 3Di Engage, all schools can now submit their drill information digitally, eliminating the need for paper-based reports and the inefficiencies that come with them. This not only saves time but also significantly reduces the resources required for the process. Now a single employee can save a dozen hours per week when managing school drills.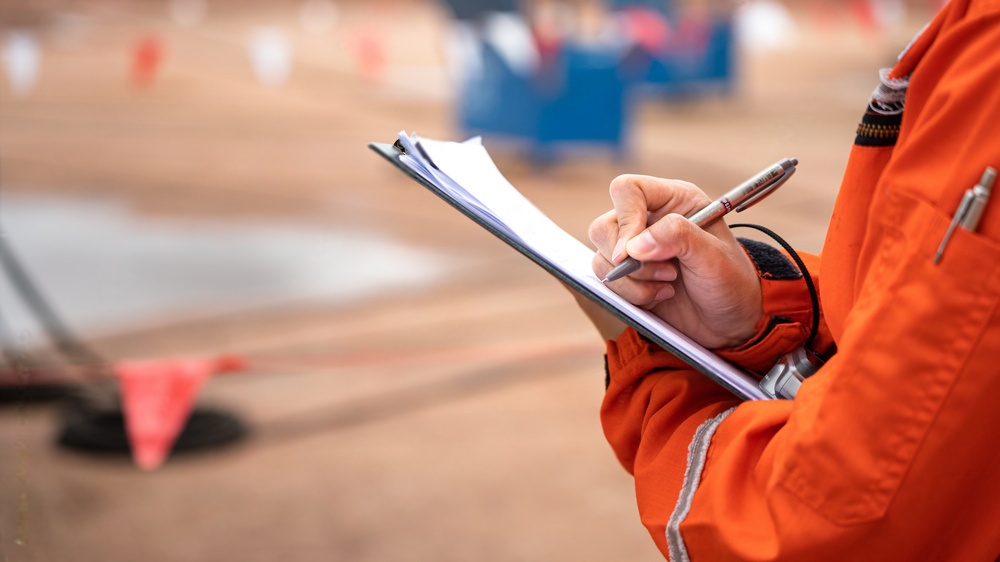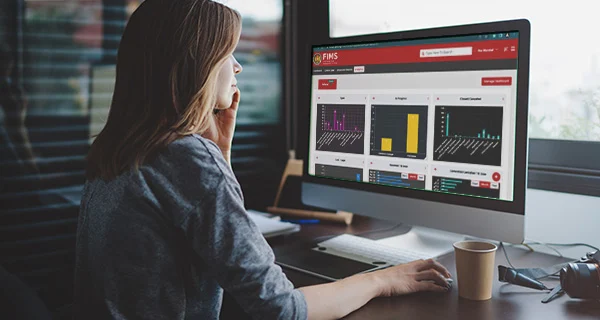 Accurate Data at Your Fingertips
Data is the backbone of effective decision-making. 3Di Engage enhances the quality and accessibility of data, providing you with the tools to easily track compliance and identify areas for improvement. This setup also makes it easy to allow parents to see what's happening at their children's schools, providing transparency and reassurance.
Enhanced Communication for Collaborative Success
3Di Engage is designed to foster better communication among schools, fire departments, and other state entities. If a school has not registered or submitted a drill report on time, the platform makes it easy to send automated reminders and guidance, and empowers you to quickly see who might need further contacting. Couple that with multi-agency information sharing, and you've eliminated data silos. Now everyone is on the same page, down to the minute.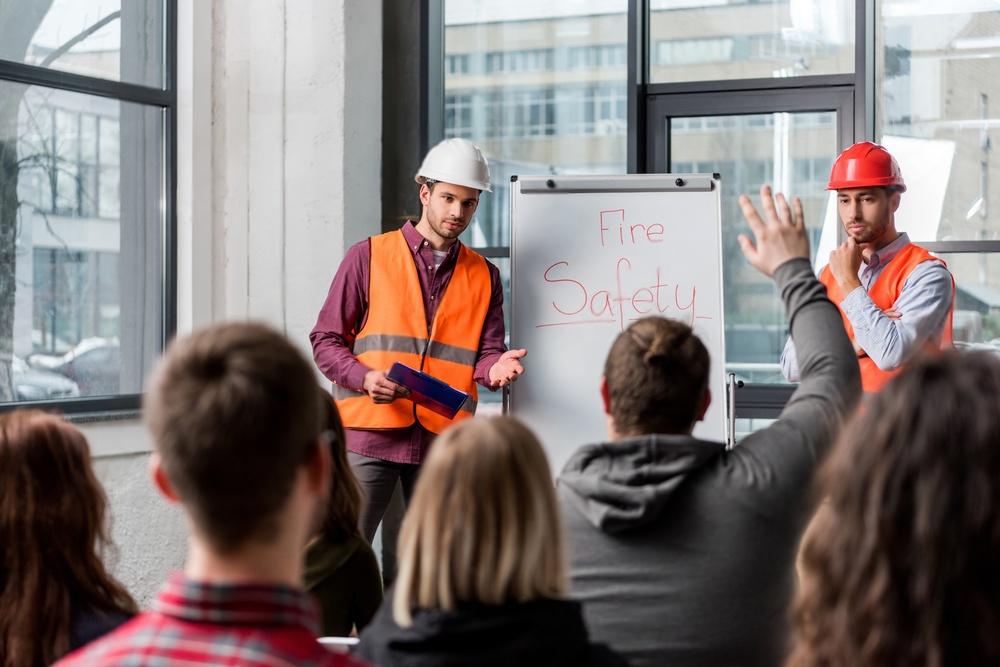 Get the power of the 3Di Engage platform.
Our public safety products are built with 3Di Engage, a powerful software as a service (SaaS) platform designed for the way you work. This robust foundation means you can get up and running in a flash, avoid data and system silos, and easily add new solutions down the road. Plus, it runs on Amazon Web Services, which provides industry-leading reliability, security, compliance, and affordability.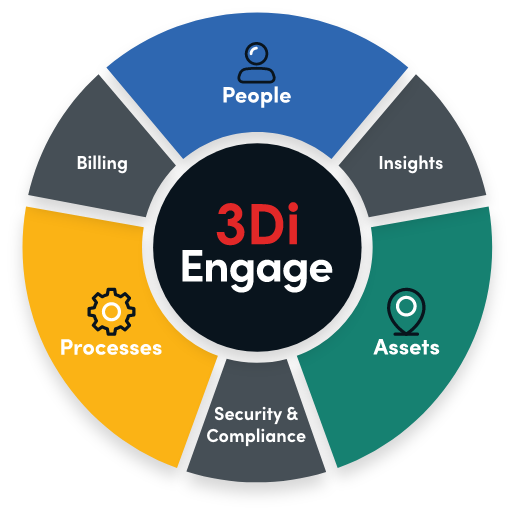 A better world, one community at a time.
States, cities, and organizations across the country are using 3Di solutions to improve countless lives. Their work is what drives us.
Years of
Digital Transformation Experience
Communities in
22 States Empowered
People Served with
3Di Solutions
See how 3Di's Fire Prevention software can help you keep your community safer.