Get all your community's interactions with local government at one place. A cloud-based platform that serves as a central online hub for all the information and transactions in your city.
Simplify operations and the delivery of city services.
3Di's Virtual City Hall is a digital portal for the public and local government to interact across all government functions – from requesting a permit or paying a fine to engaging in a conversation about a proposed ordinance, and more. Internally, it streamlines processes and breaks down silos between various departments and stakeholders. A Virtual City Hall represents the full culmination of what's possible with digital experiences for your city.
"3Di offered the best all-in-one solution that we were looking for – to serve as the umbrella platform that any other platform could tie into in the future."
– City of Pico Rivera, CA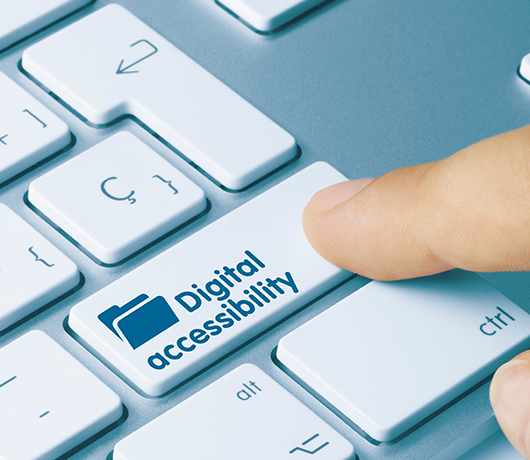 Increase accessibility for citizens.
Make it easier for citizens to access government services and information by providing 24/7 access and reducing the need for physical interactions. From requesting a permit to paying a fine to learning about events at a local park, citizens can access whatever services they need, whenever they need to, from wherever they are.
With automated alerts and notifications, you can ensure every citizen gets the updates they need to see, in the channel they prefer. Enable two-way dialogue for residents to provide feedback on government services and provide support for a wide variety of languages. Internally, make sure city staff is always equipped with the information they need to communicate effectively with the public.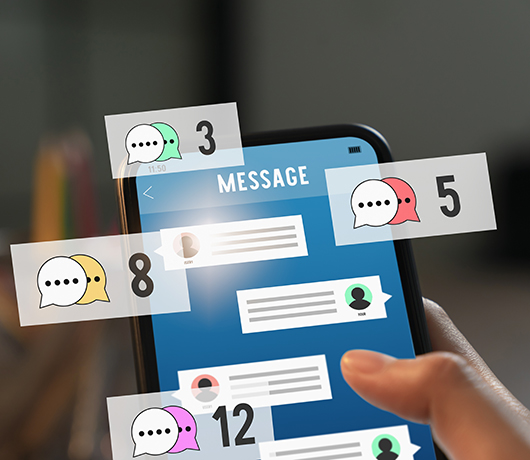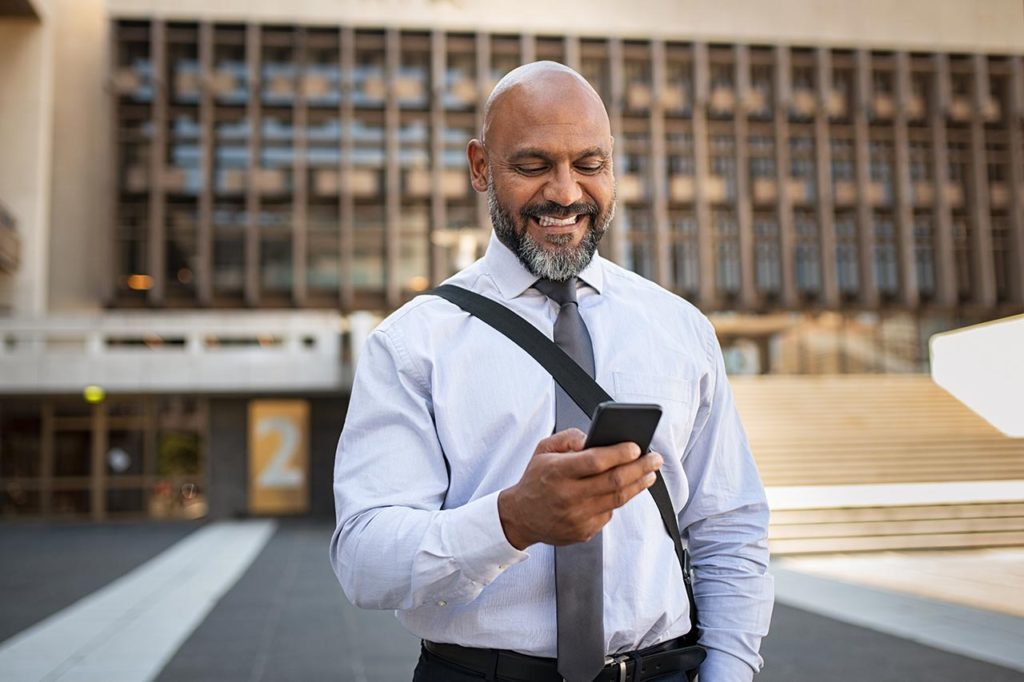 Automate processes for improved efficiency.
Digitizing local government processes can help you do more with the same (or less) resources. Whether it's a straightforward workflow or a process with dynamic complexities, the Virtual City Hall can automate functions and route tasks and alerts. And since the Virtual City Hall consolidates and connects your existing software systems, you can to it all from one spot. This makes for better reporting, more efficient operations across departments, faster request fulfillment, and a better citizen experience.
Expand your impact with these related citizen engagement products:
Get the power of the 3Di Engage platform.
Our citizen engagement products are built with 3Di Engage, a powerful software as a service (SaaS) platform designed for the way you work. This robust foundation means you can get up and running in a flash, avoid data and system silos, and easily add new solutions down the road. Plus, it runs on Amazon Web Services, which provides industry-leading reliability, security, compliance, and affordability.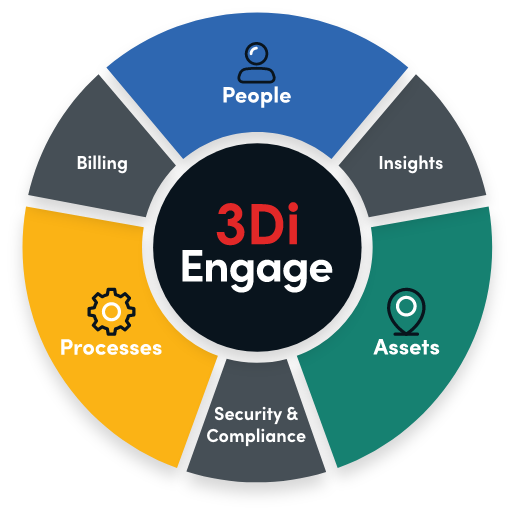 Do you know the 9 questions that will help determine how well a citizen engagement system will work for your community?
A better world, one community at a time.
States, cities, and organizations across the country are using 3Di solutions to improve countless lives. Their work is what drives us.
Years of
Digital Transformation Experience
Communities in
22 States Empowered
People Served with
3Di Solutions
See how 3Di's Community Engagement Solution can help you simplify Citizen Engagement.