Transforming Rental Inventory Management in San Francisco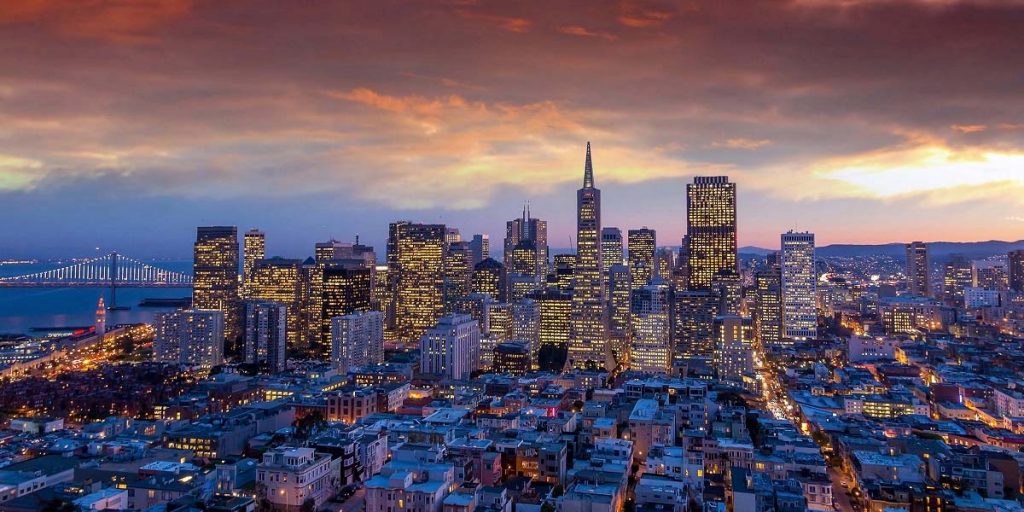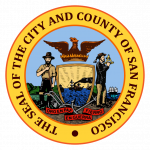 Serving over 870,000 residents throughout the county and city, San Francisco's Rent Board is responsible for overseeing more than 91,000 parcels and 224,500 units.
In January 2021, San Francisco passed legislation that required owners of residential housing units to begin reporting certain information about their units to the Rent Board. As a result, the city was challenged to track and accurately manage this information while also accepting annual Rent Board fee payments from owners.

San Francisco's Rent Board needed a solution to help manage their rental property inventory, track landlord-tenant relationships, conduct investigations and inspections, collect fees, and better administer the city's rent ordinance.
The Rent Board worked with 3Di to deploy the cloud-based 3Di Engage software platform as a comprehensive solution to the city's housing management needs. The platform streamlines inventory management and replaces old fee collection methods with intuitive online payment process. The city's new solution empowers:
Secure access to an online portal – Owners and tenants have a user-friendly and secure online portal that is available on both mobile and desktop devices.
Simple registrations & inventory management – Property owners register their rental properties through the portal, automatically entering them into the rental inventory. City staff can easily view and manage the property inventory in the same system.
Streamlined online payments – Property owners can pay Rent Board fees online through a secure and integrated payment processing system available in the portal.
Reporting capabilities with real-time data – Rent Board staff members can create reports and draw insights based on real-time and historical data to inform decisions.
Improved staff workflows – Common activities such exemption handling can be executed with greater efficiency.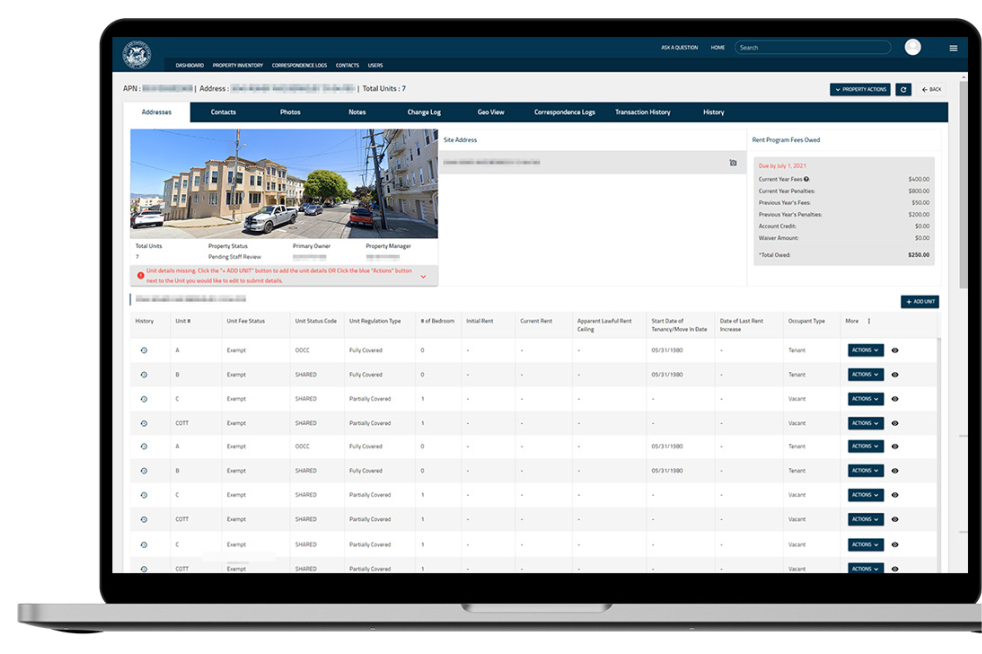 Learn more about the impact the 3Di Engage platform can empower for your organization.