Reducing Wildfire Risk in Belmont, Foster City, and San Mateo, CA
San Mateo Consolidated Fire Department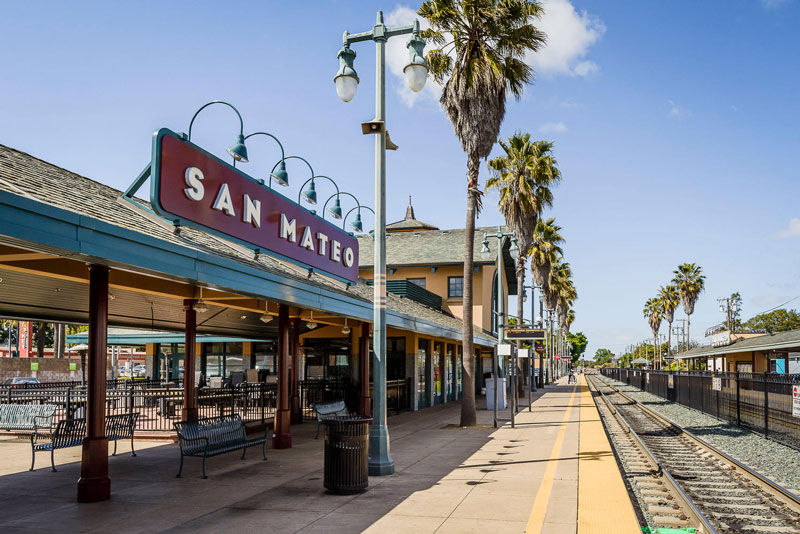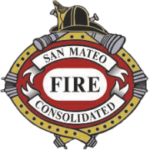 3Di Engage for Public Safety: Wildland Urban Interface (WUI) Inspection

Serving the cities of Belmont, Foster City, and San Mateo, the San Mateo Consolidated Fire Department is responsible for the annual defensible space inspection of parcels, in multiple cities. These picturesque communities are comprised of urban centers, hillside estates, grasslands, oak woodlands, and panoramic views.
With 40 square miles of combined area and a total of 165,000 people, gaining compliance was a difficult and daunting task each year. Reaching full compliance depended on implementing a more efficient, flexible, and effective fire inspection solution.
Having this visibility now through the Preservation Database allows us to always remain one step ahead.
PRESERVATION ANALYST, LACDA
Using the 3Di Engage platform, 3Di deployed a cloud based WUI inspection solution which supports:
More efficient field inspections.

Inspectors can quickly document

high-risk parcels in non-compliance on mobile devices. They simply

drag and drop WUI violation icons onto the satellite view of the parcel

to automatically generate notices, statistics, and reports—streamlining

the inspection process to maximize the agency's limited resources.

Beginning-to-end defensible space inspection case management.

Inspectors can manage cases from the season's initial notice of inspection

all the way to full compliance. 3Di offers a complete solution, inclusive of

every stakeholder in the process.

Codebook integration. Inspectors can easily add and update local and regional codes, quickly reference other standards like the IFC and NFPA codes, view proposed remedies, and adjust related workflows.

Easy access to property inventory.

Inspectors have access to an accurate,

real-time parcel inventory and owner-of-record data, ensuring they are

armed with the vital information they need to perform their job.

More productivity, improved customer service.

Without the need to report

to the office, this systemic and paperless solution empowers inspectors with

more time for inspections and customer service.

Personalized notices and reports.

3Di supports notices and reports

personalized for each city that San Mateo Consolidated Fire

Department serves.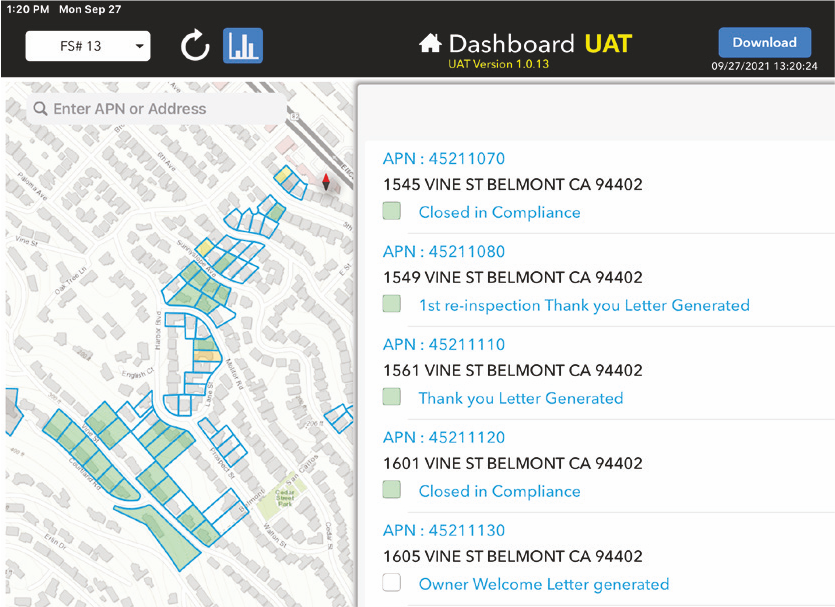 Learn more about the impact the 3Di Engage platform can empower for your organization.