Modernize your department, maximize your impact.
Make your mission easier to accomplish with turnkey SaaS solutions prebuilt to help you create outsized impact. In small cities, large states, and everything in between, our scalable products quickly empower departments with advanced capabilities that are highly configurable to their unique needs. Streamline processes, organize information, and engage the public more effectively than ever before — all with sensible pricing you can afford.
Ut enim ad minim veniam, quis nostrud exercitation ullamco laboris nisi ut aliquip ex ea commodo consequat. Duis aute irure dolor in reprehenderit in voluptate velit esse.
Tailored Services for Today's Technology
Your work involves an ever-expanding list of digital tools. From online portals and mobile apps to databases and software systems, each plays a crucial role. Let our team of expert developers and consultants help you create, integrate, and improve the technology you count on.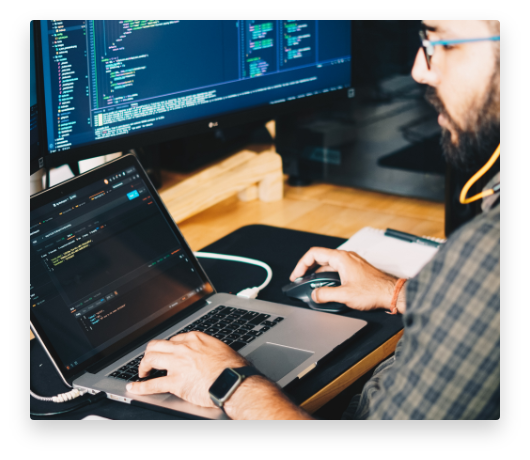 A better world, one community at a time.
States, cities, and organizations across the country are using 3Di solutions to improve countless lives. Their work is what drives us.
Years of Experience in
Public Sector
Government Solutions
Delivered
Communities in
22 States Empowered
People Served with
3Di Solutions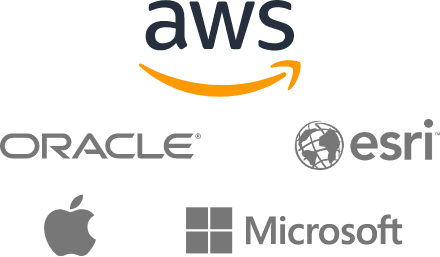 Strong Partnerships for Stronger Solutions
Creating the best government technology solutions requires close collaboration with industry leading organizations. These partnerships are a key ingredient in our recipe for more secure, flexible, and comprehensive products and services.
See what 3Di can do for you and your community.