Building a Modern Rental Registry for the Berkeley Rent Board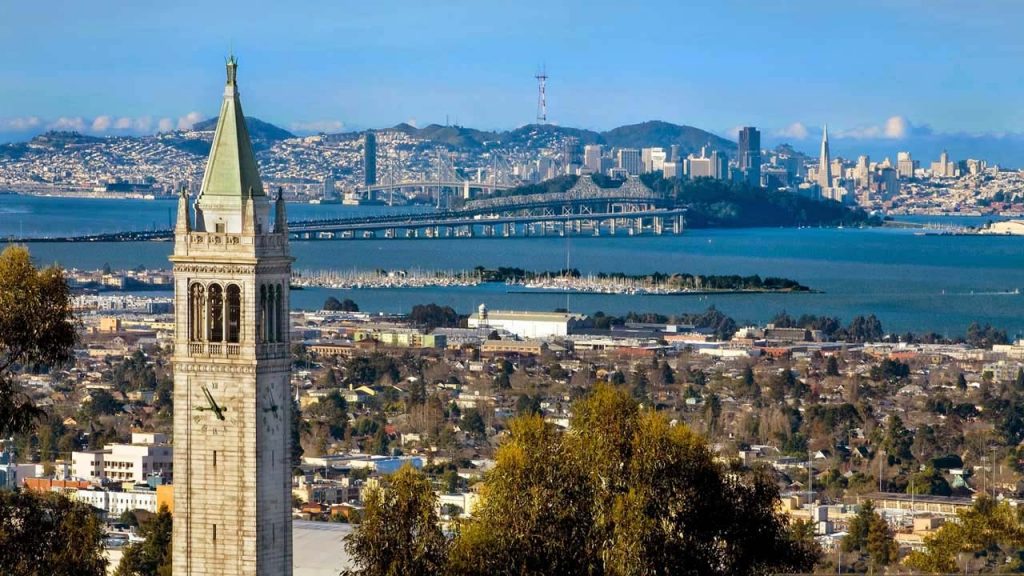 3Di Engage for Housing: Rental Registry
A thriving city on the eastern shore of the San Francisco Bay, Berkeley is home to over 120,000 residents. The Berkeley Rent Board is responsible for more than 42,000 individual rental units and tasked with administering the city's rent ordinances.
To comply with new management needs from Measure MM – a change to Berkeley's rent ordinance passed by voters in 2020 – the city was looking to transition from their existing registry system to a modern, category-leading platform. The Berkeley Rent Board needed an intuitive Rental Registry that could be released quickly and configured to their city's registration requirements.
Berkeley worked with 3Di to deploy the comprehensive, cloud-based 3Di Engage software platform to power the City's new rental registry. The platform replaces inefficient legacy technologies with a single solution for:
Offer a variety of communication channels – Property owners and tenants can interact with the Housing Authority for common activities like reporting rents, tenant petitions, tenancy terminations, and capital improvement program applications.
Centralized community access – Tenants, rental property owners, and Berkeley counselors have an easy-to-use online portal for communications and documentation.
Seamless rental registrations – Property owners can register their rental units and tenancy information through the intuitive portal.
Online registration payments – Owners can easily pay annual fees for each unit through a secure and integrated online payments system in the portal.
Simplified information tracking – Berkeley's Rent Board can easily collect and review accurate data on properties, tenancy, fees, and changes in ownership.
Dynamic reporting – Berkeley's Rent Board can get real-time reports with the information they need to make informed decisions related to Measure MM.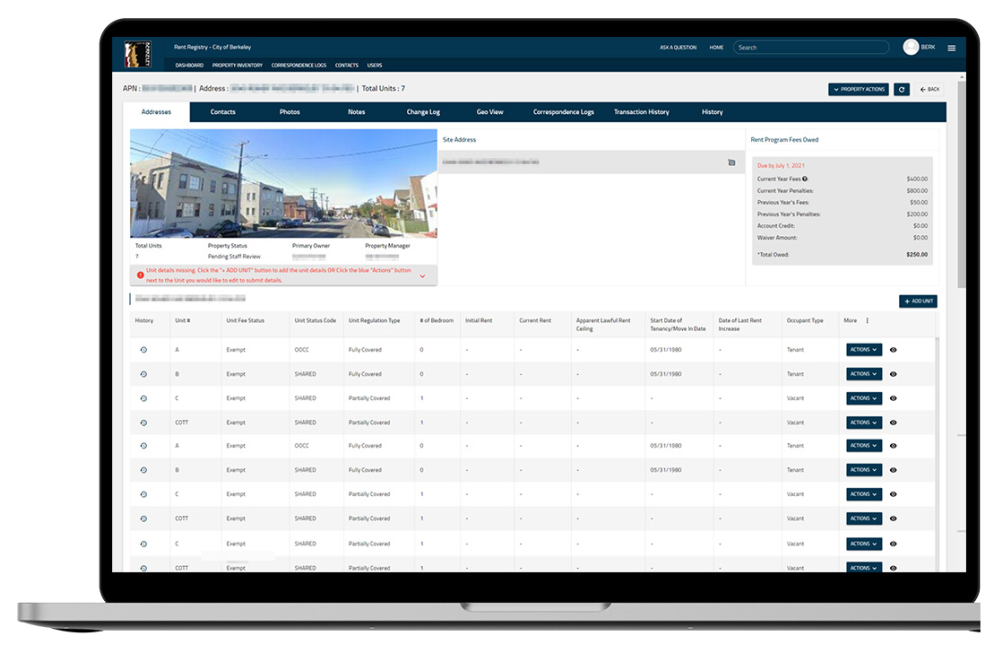 Learn more about the impact the 3Di Engage platform can empower for your organization.