3Di Engage gives government and community organizations the best of AWS in a SaaS platform built just for them.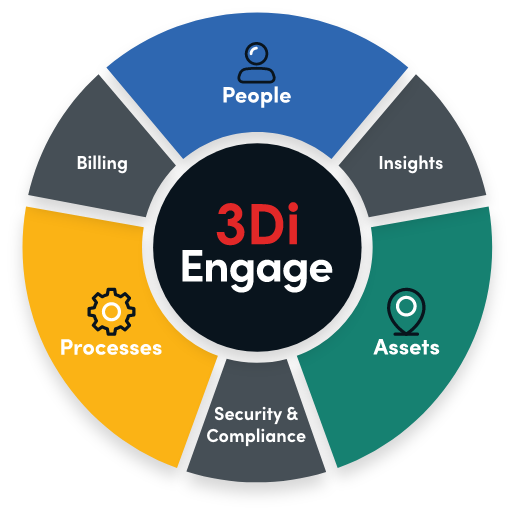 3Di Engage & AWS: better together.
Maximize your impact with the 3Di Engage SaaS platform on Amazon Web Services (AWS). As an AWS Well-Architected solution, 3Di Engage empowers you to do more for your mission with streamlined processes and simplified engagement — all with industry-leading scalability, security, reliability, and technical capabilities. 
Scale quickly without wasting investment.
From small nonprofits to large cities, AWS helps make it possible for 3Di Engage to remain affordable regardless of size. As your organization and needs change, AWS supports our ability to scale up or down in near real time. And if you need secure long-term storage for a growing volume of archival data, 3Di Engage on AWS makes it simple and inexpensive.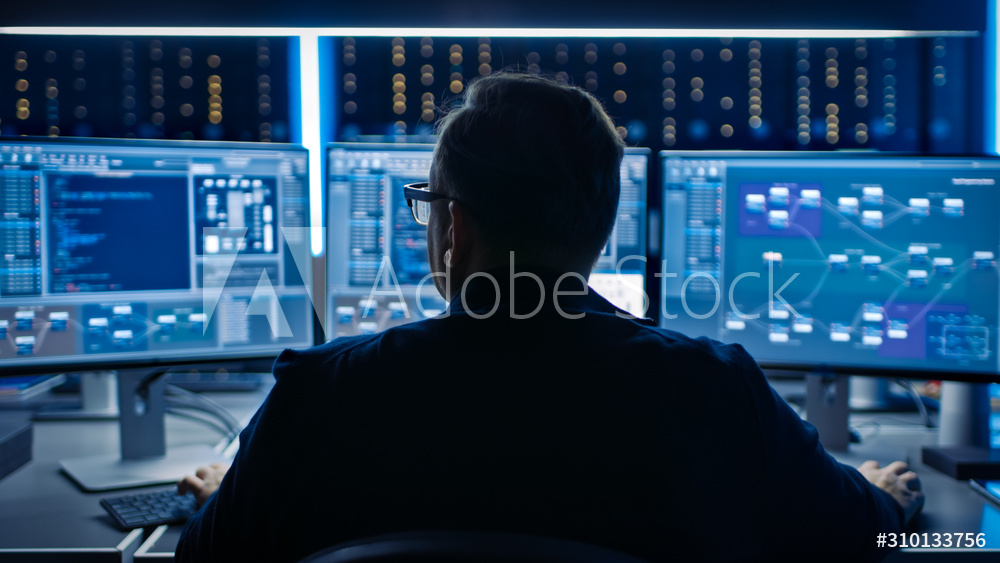 Stay secure and compliant with ease.
3Di Engage takes advantage of AWS' highest security standards and industry-leading range of compliance certifications. Our platform is configurable to your required level of security and necessary compliance standards, including FedRAMP, FISMA, CJIS, PCI, HIPAA, ADA/WCAG, and more.
Put the latest technology to work.
3Di Engage on AWS gives your organization access to next-generation technologies that redefine what's possible. From insights driven by artificial intelligence (AI) to inspections supported by augmented reality (AR), we're committed to developing the future of public sector software with the support of AWS' advanced capabilities.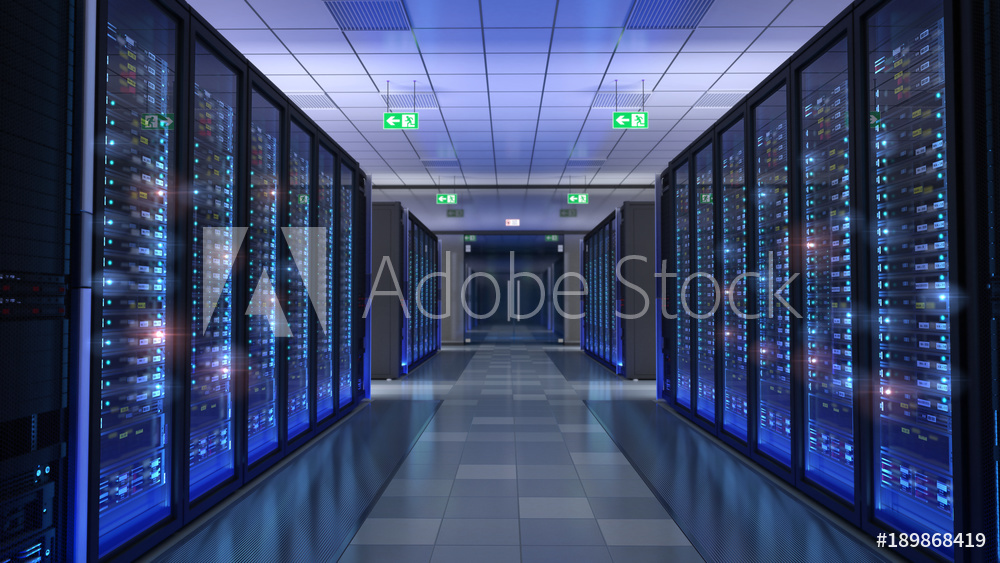 Ut enim ad minim veniam, quis nostrud exercitation ullamco laboris nisi ut aliquip ex ea commodo consequat. Duis aute irure dolor in reprehenderit in voluptate velit esse.
Get the platform built for government and community organizations.
Modernize operations and maximize your impact with the SaaS platform specifically designed for the way you work: 3Di Engage.
Learn more about how we can help you put the power of AWS to work in your organization.