Streamlining Inspections & Enforcement for the Ohio State Fire Marshal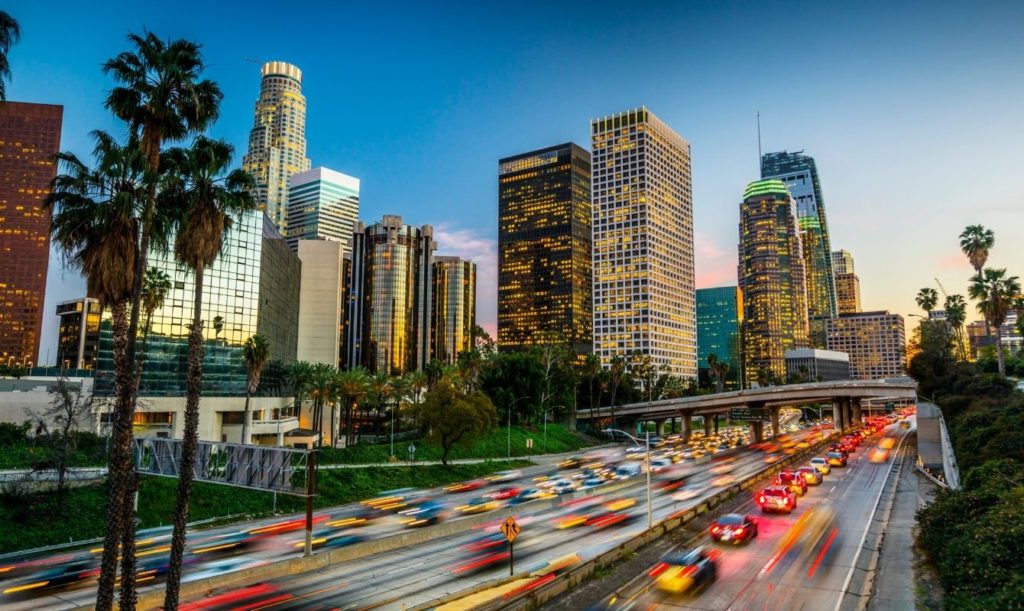 3Di Engage for Fire Prevention
(Annual Inspections)

The Ohio State Fire Marshal (SFM) is a division within the State's Department of Commerce. Their mission is to safeguard the public, its property, and the environment from fire and related risks through education, investigation, and enforcement.
One of the Ohio SFM's responsibilities is modernizing, promoting, and enforcing the Ohio Fire Code. Prior to working with 3Di, they found it difficult to effectively manage the inventory of facilities with their expensive legacy system, and their field inspection app didn't have offline capability (a big problem for inspections in remote areas).
3Di offered the best all-in-one solution that we were
looking for – to serve as that umbrella platform that
meant any other platform could tie into in the future.
The Ohio SFM worked with 3Di to launch the annual inspections module of the 3Di Engage software-as-a-service (SaaS) platform for Fire Prevention.
This new solution has empowered the Ohio SFM to:
Simplify scheduling. With custom scheduling functionality, they can now manage and schedule inspections with ease. This includes geographically assigning inspections, improved availability visibility, and the ability to easily drag and drop inspectors to assignments.
Avoid unnecessary hassle with tech. 3Di Engage subscriptions include ongoing maintenance, data hosting, and support, and it's designed to be updated or extended with ease for any future needs.
Implement the solution quickly. With a phased implementation and an existing platform to build upon, the system was up and running in about 5 months.
Accept and manage online payments. With payment processing built in, the Ohio SFM has far less manual labor and paperwork, can handle more facilities at once, and generates revenue much more quickly.
Eliminate cumbersome processes. With dynamic forms, process automation, and notification routing, complex processes were simplified. This included a user-friendly application process and workflows to route requests to the proper stakeholders, with automated notifications throughout.
The Ohio SFM's is now able to successfully manage periodic inspections for over 5,000 facilities and has already begun finding new use cases for the 3Di Engage platform beyond inspections.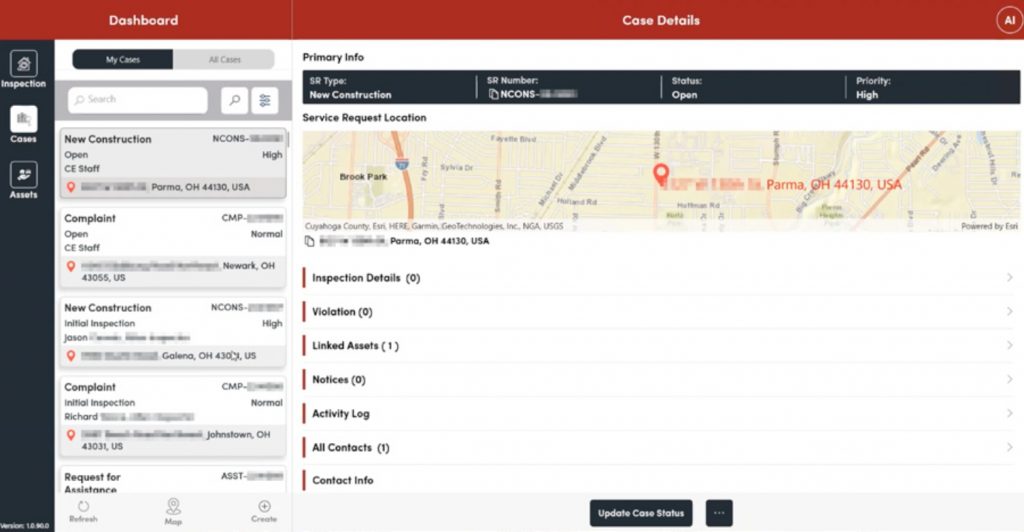 Learn more about the impact the 3Di Engage platform can empower for your organization.