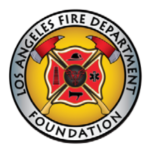 Wildland Urban Interface (WUI) Inspection

The Los Angeles Fire Department is responsible for inspecting over 145,000 WUI related parcels annually. These parcels have been identified by California's state fire agency, CalFire, as being either high or very high risk for wildfire.
Even with the highly trained LAFD inspection teams, inspecting such a large number of parcels each fire season was a daunting task, resulting in about 60% completion annually. Reaching full compliance depended on implementing a better solution.
The 3Di prevention software is very user friendly and
powerful, with a multitude of capabilities that have helped
us bring our inspection program under complete control.
ROBERT MONTAGHAMI, FIRE MARSHAL OF LA HABRA HEIGHTS
Developed in partnership with LAFD, 3Di deployed a cloud-based WUI inspection solution for:
More efficient field inspections.

Using tablet technologies, inspectors

can quickly identify if high-risk parcels are in code compliance.

Easy access to proper inventory.

Critical to any inspection program,

3Di provides a parcel inventory with ownership information that is

refreshed, accurate, and readily available on demand.

End-to-end violation management.

3Di WUI Inspection can manage

case stages from first inspection through to compliance.
With the deployment of 3Di WUI Inspection, LAFD achieved full compliance in 2016 and has continued to do so every year since. Additionally, the fire department has cut their inspection time by 50%.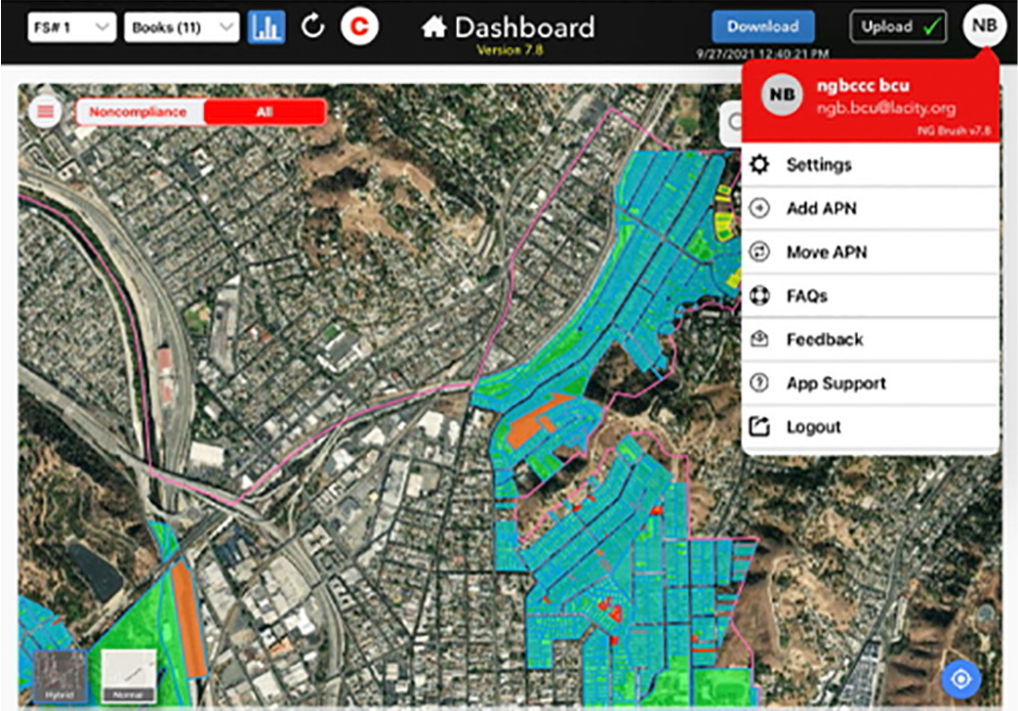 Learn more about the impact the 3Di Engage platform can empower for your organization.