Powering a New Rental Registry Process in Los Angeles County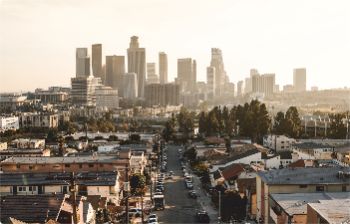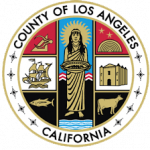 3Di Engage for Housing: Rental Registry
Los Angeles County is the most populated county in the United States and makes up approximately 27% of California's population. In April 2020, the county adopted the Rent Stabilization Ordinance (RSO) and the Mobilehome Rent Stabilization Ordinance (MRSO) which were designed to stabilize rents and extend eviction protections for eligible properties.
These new regulations required property owners to register their rental properties and mobilehome spaces. Along with the registrations, owners were also required to pay an annual registration fee. The novelty of the ordinances involved, sheer volume of nearly 300,000 parcels to track, and complex integrations with the county's third-party financial system posed unique development challenges.
Los Angeles County worked with 3Di to deploy the cloud-based 3Di Engage software platform for Rental Property Registry. The new solution replaces manual processes and paper-based documentation with a comprehensive digital platform which enables:
Fast and easy rental registrations – Property owners can register their rental properties and mobilehome spaces through an intuitive online portal.
Streamlined online payments – Property owners can pay annual registration fees online through a secure and integrated payment processing system.
Simplified tracking and processing – Los Angeles County can easily collect and review accurate data on properties, rent amounts, fees, and changes in tenancies or ownership.
Total access to the rental registry – Property owners and tenants have an easy-to-use, secure online portal that is available on both mobile and desktop devices.
Up-to-date property owner contact information – Los Angeles County can quickly find the current ownership information for any property falling under the RSO and MRSO regulations.
Reporting insights from any time – County staff members can get real-time reports with the information they need to make informed decisions related to these new ordinances.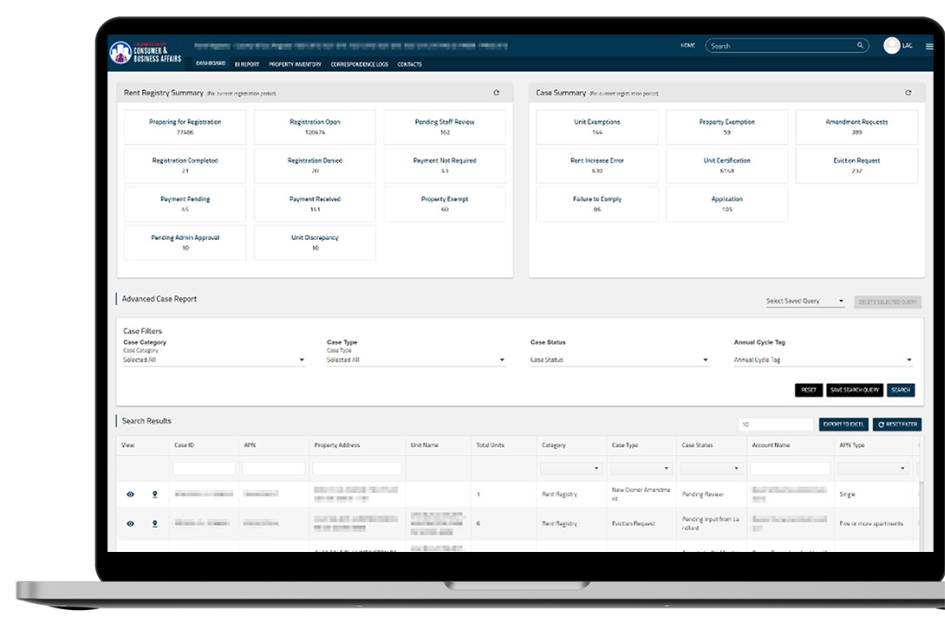 Learn more about the impact the 3Di Engage platform can empower for your organization.