Join a close-knit team of talented people working to improve the world one community at a time.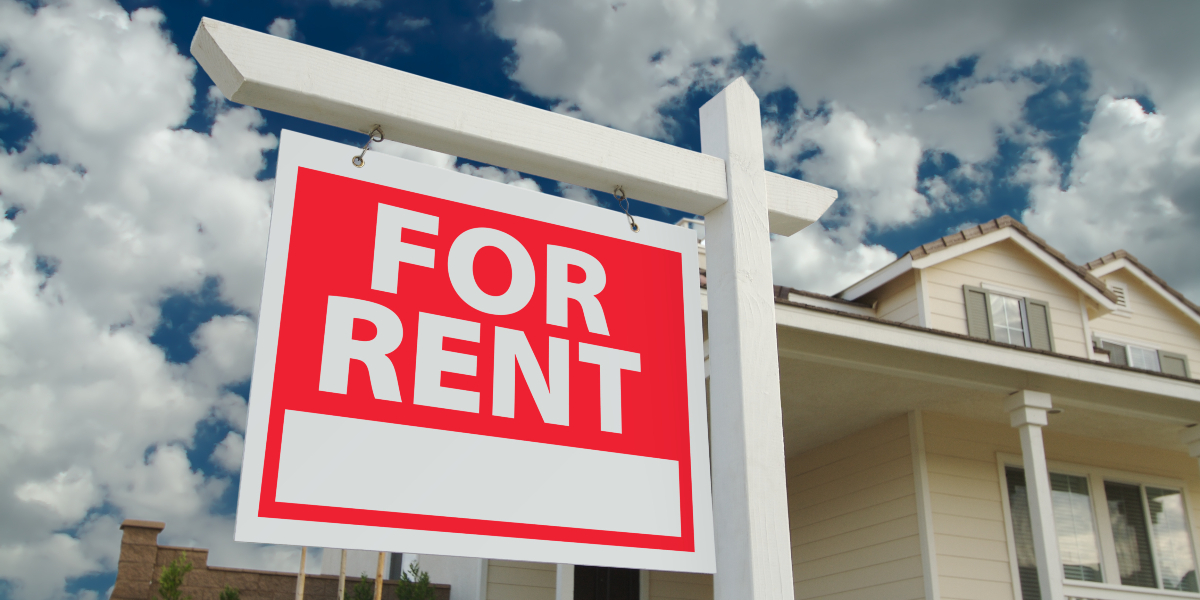 Helping local governments address the housing crisis with the cloud
According to the National Low Income Housing Coalition (NLIHC), the US has a shortage of 6.8 million rental homes for low-income renters. Not enough units have been built over the years to meet demand, which has driven up costs, leaving many households vulnerable to housing insecurity, eviction, and homelessness.