Expanding Citizen Engagement for the Housing Rights Center (HRC)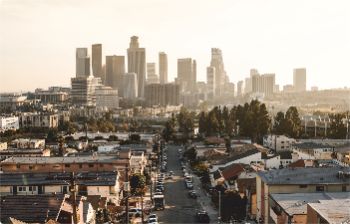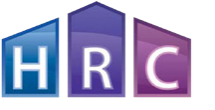 3Di Engage for Service Request Management
Founded in 1968, the Housing Rights Center (HRC) is the nation's largest non-profit civil rights organization dedicated to securing and promoting fair housing. They offer free services such as landlord-tenant counseling, outreach and education, and discrimination investigation.
Prior to 3Di's solution, the HRC mostly used paper forms and a manual-entry database to help them manage this work. The organization had solid operational processes, but lacked automated workflows, easy ways to engage with citizens, and methods for quickly analyzing and reporting on data. To complicate matters further, HRC serves a variety of cities in Los Angeles and Ventura counties, each with their own processes and reporting systems.
The organization needed a single, comprehensive platform to streamline their work and more effectively support the public. They sought to increase their overall efficiency, decrease their total cost of operation, and offer citizens new ways to contact their office.
The HRC worked with 3Di to deploy the 3Di Engage software-as-a-service platform for Service Request Management. This new solution empowers the HRC to:
Add new engagement channels for citizens – With a public online portal and mobile app, citizens can now interact with HRC from anywhere and at any time – even when the office is closed.
Generate impactful reports – With all data in a single system (with improved visibility and validation), the HRC can quickly generate impactful reports that help them discover valuable insights. These insights are used by the HRC to improve their fair housing services and ultimately help more citizens.
Streamline operations – The platform is configured to handle all types of service requests while simplifying workflows between the HRC departments. This enables increased efficiency and faster service request fulfillment.
Automate geofencing services – Going from manual to automated, the HRC is now able to provide intuitive location-based mobile engagement. When enabled, this allows for personalized push notifications, important reminders, and other location-based alerts internally and for citizens.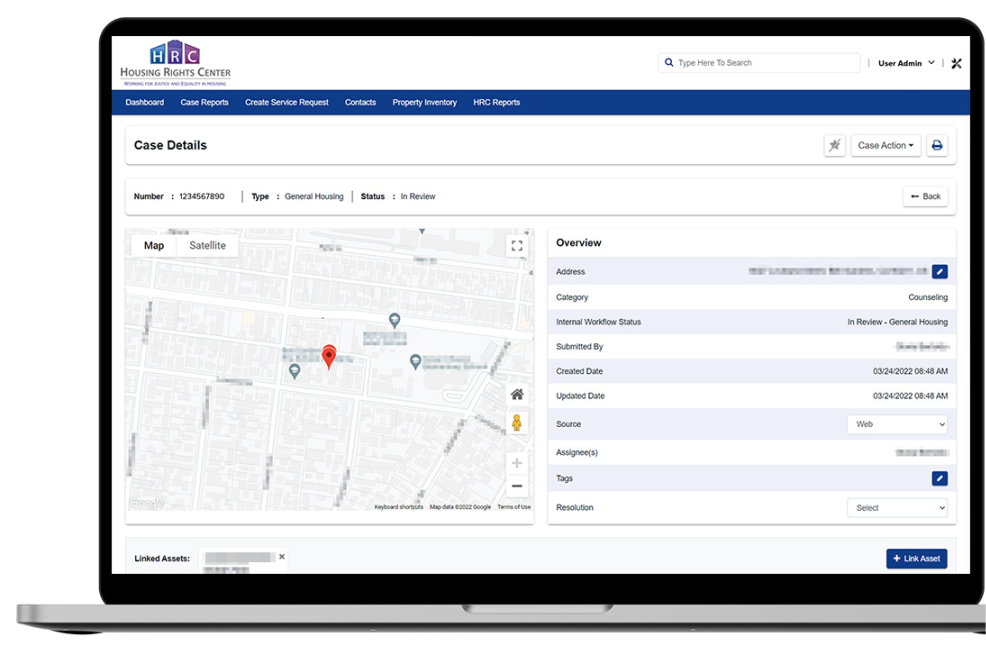 Learn more about the impact the 3Di Engage platform can empower for your organization.