Manage all your EHS programs & processes.
3Di Engage for Environment, Health & Safety Management is a SaaS Platform that helps you digitalize all your EHS processes & program objectives.
Quick Deploy digital solutions for all your Environment, Health & Safety Processes
Identify your Environment, Health & Safety processes and digitally transformed them using Accelerators.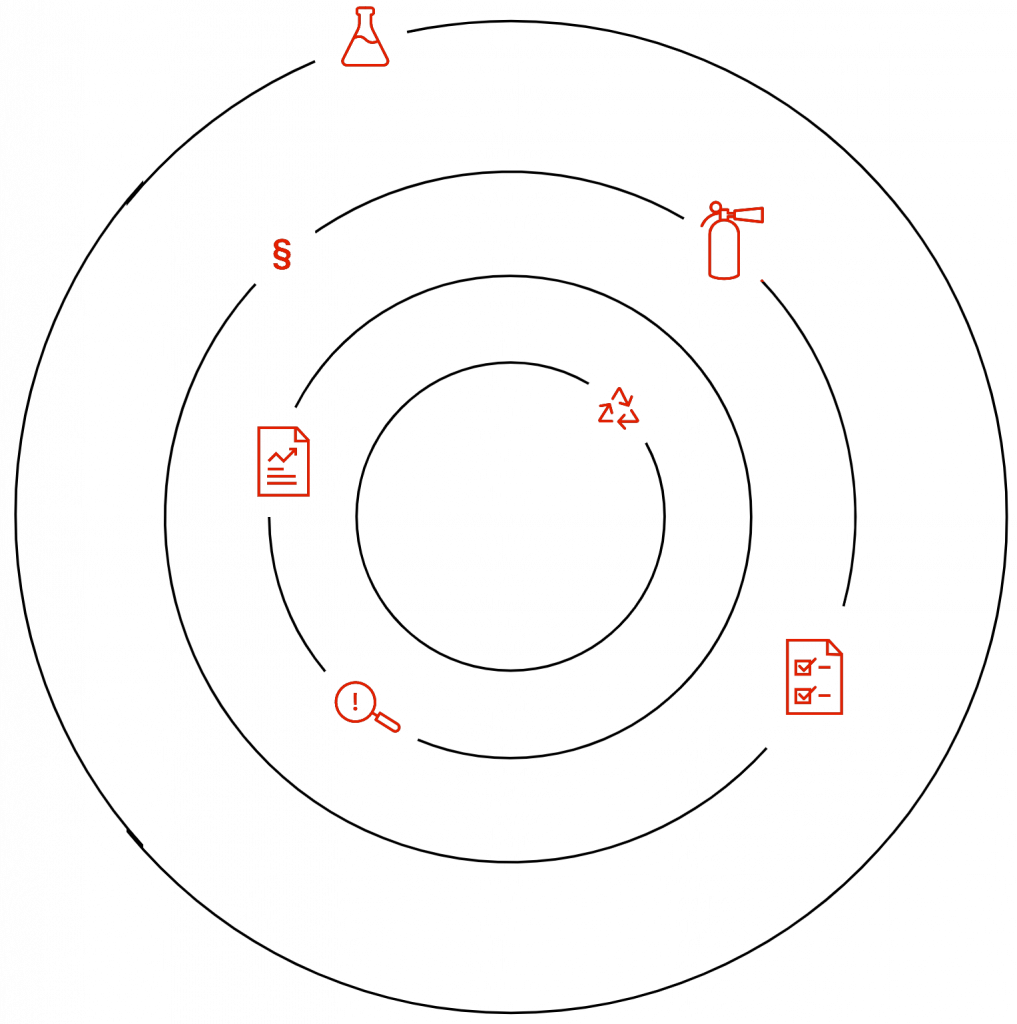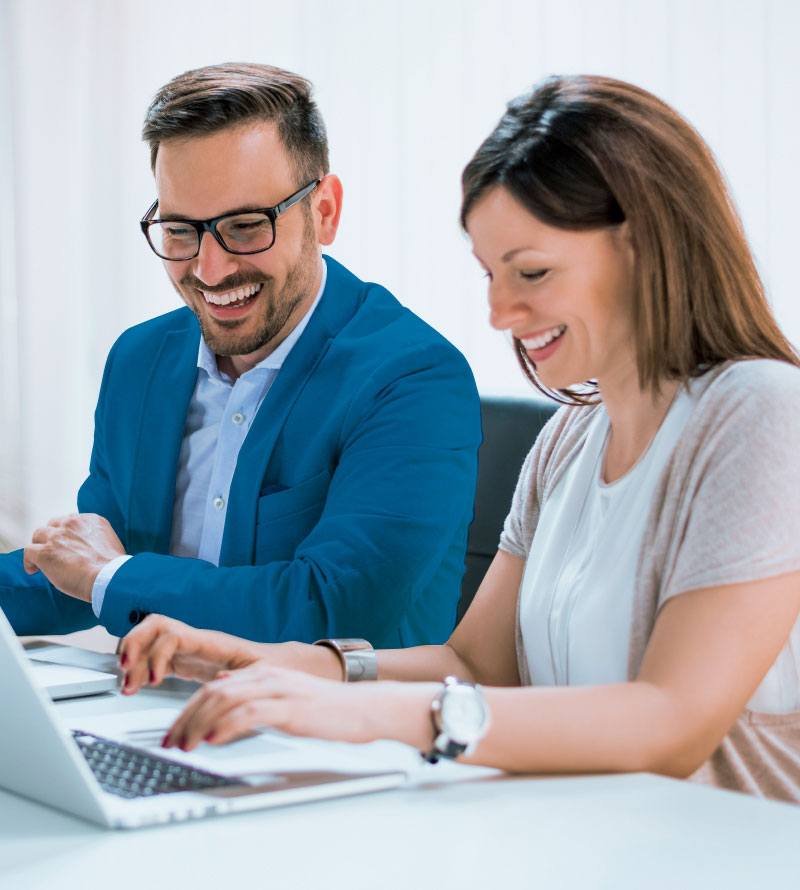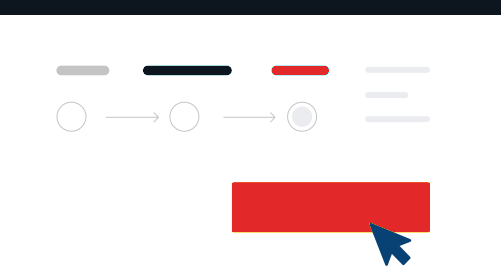 Use Accelerators to deploy
EHS solutions on-the-go
Create User specific Roles & Data Insights
Use data collection, data organization and reporting tools to create specific dashboards for specific user roles.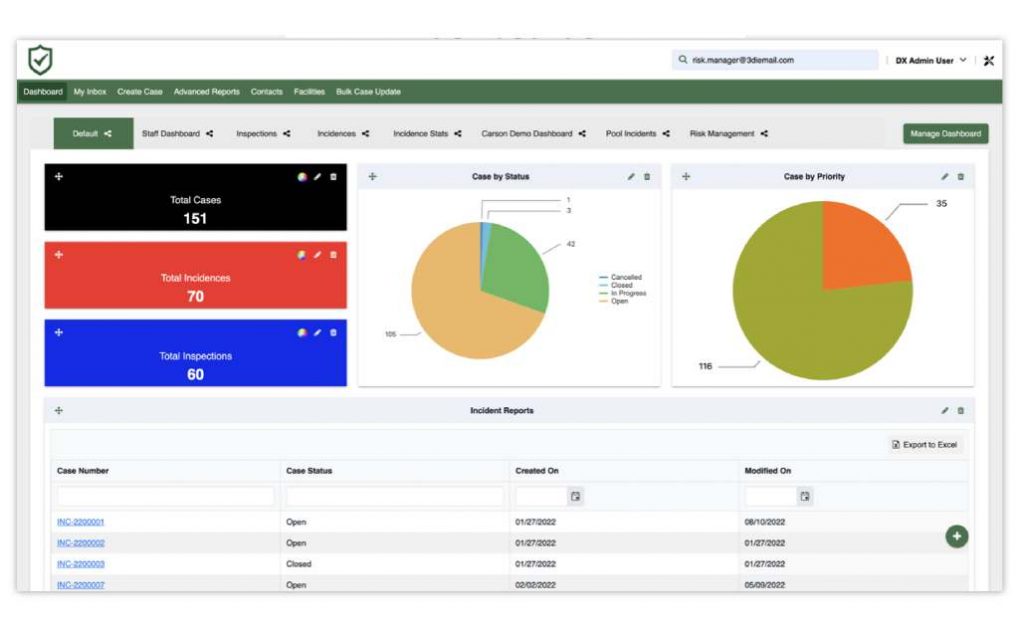 The centralized EHS Platform promotes organization wide visibility of the EHS processes and the websites.
A better world, one community at a time.
States, cities, and organizations across the country are using 3Di solutions to improve countless lives. Their work is what drives us.
Years of
Digital Transformation Experience
Communities in
22 States Empowered
People Served with
3Di Solutions
See how 3Di Engage for Housing can help you manage the programs that keep your community livable, affordable, and thriving.