Connecting the Alameda Housing Authority's Rental Property Registry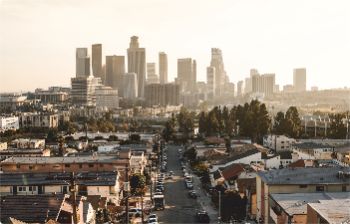 3Di Engage for Housing: Rental Registry

The city of Alameda's Housing Authority is responsible for over 5,000 rental properties and nearly 17,000 individual units.
Prior to December 2019, the city primarily relied on spreadsheets – manually tracking and reporting to draw insights and ensure compliance with regulations such as maximum allowable rent (MAR). Given the volume of data, these were cumbersome processes for the Alameda Housing Authority.
City housing leaders were looking for a more efficient way to oversee rental activities, and they knew it had to be a digital solution. Alameda needed a modern system where the Housing Authority could manage all their activities together. They needed to streamline communications between housing counselors and citizens, publish regular reports, store data, offer online rental registration, and manage important applications and agreements.
Having this visibility now through the Preservation Database allows us to always remain one step ahead.
PRESERVATION ANALYST, LACDA
Alameda worked with 3Di to launch the 3Di Engage software-as-a-service (SaaS) platform for Rental Registries. This new solution empowers the Alameda Housing Authority to:
Offer a variety of communication channels –

Property owners and tenants

can easily perform common activities like reporting rents, tenant petitions,

tenancy terminations, and capital improvement program applications.

Instant data validation tools like geofencing technology ensure accuracy

while reducing manual data entry.

Track rental information –

Alameda can easily track rent data that gets

reported and automatically enter it into their rental registry system.

Create reports based on real-time data –

The Housing Authority can create

monthly, quarterly, and annual reports based on accurate data from their

rental registry solution.

Have a central repository for rental documentation –

City staff and the public

can securely upload their documentation for different properties and cases

and easily refer to that information.

Accept and manage online payments –

Owners can register and pay

registration fees, fines, taxes, and adjustments with payment processing

integrated into Alameda's online portal.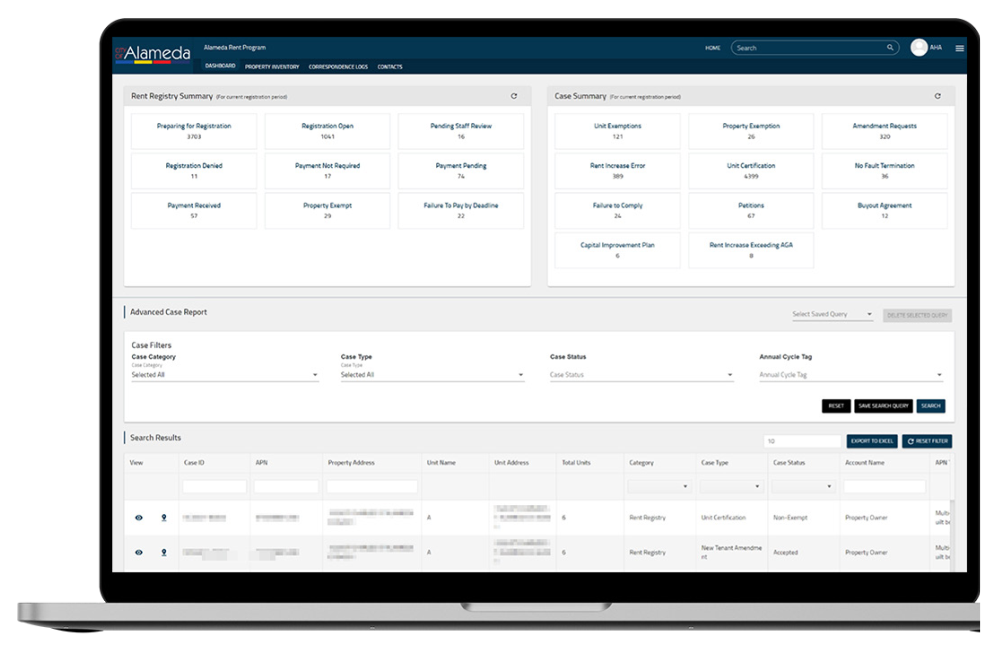 Learn more about the impact the 3Di Engage platform can empower for your organization.