The CMAS Contract is for the use of California State and Local Government Agencies. The CMAS Product & Service Codes listed below are for the products and/or services available on this contract.
| | |
| --- | --- |
| IT Consult |  Database Design |
| IT Consult | LAN/WAN |
| IT Consult | Programming |
| IT Consult | Software Develop |
| IT Consult | System Analysis |
| IT Consult | System Development |
| IT Consult | System Implement |
| IT Consult | System Integration |
| IT Consult |  System Security |
| IT Consult | Website Design |
| IT Consult | Data/Records Management |
Contact:
Amanda Towers – CMAS Program Analyst
Office:  916-375-4365
Direct:  916-376-3839
E-mail:  Amanda.Towers@dgs.ca.gov
Department of General Services, Procurement Division – CA Multiple Award Schedule (CMAS) Unit
707 Third Street, 2nd Floor, MS 2-202
West Sacramento, CA 95605
Phone:  916-375-4363
E-mail:  cmas@dgs.ca.gov
Get the power of the 3Di Engage platform.
Our housing products are built with 3Di Engage, a powerful software as a service (SaaS) platform designed for the way you work. This robust foundation means you can get up and running in a flash, avoid data and system silos, and easily add new solutions down the road. Plus, it runs on Amazon Web Services, which provides industry-leading reliability, security, compliance, and affordability.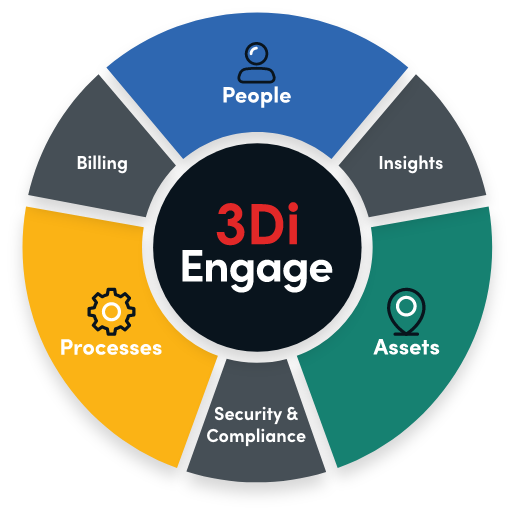 A better world, one community at a time.
States, cities, and organizations across the country are using 3Di solutions to improve countless lives. Their work is what drives us.
Years of Experience in
Public Sector
Government Solutions
Delivered
Communities in
22 States Empowered
People Served with
3Di Solutions
Learn what are technology services can do for you.